Video: Uhuru and Kameme Fans Help Ailing Leading Mugithi Singer
Video: Uhuru and Kameme Fans Help Ailing Leading Mugithi Singer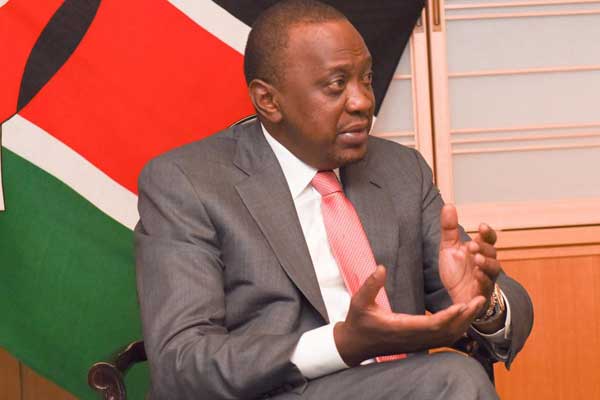 'By Law' a.k.a. Julius Kangethe Mwangi, is a renowned Kikuyu Benga (Mugithi) musician whose song, "Mumbi" is a favourite among lovers of Mugithi music. However, for some time now the famous musician who has been topping charts with his hits has been suffering from multiplesclerosis.
Multiple sclerosis (MS), also known as disseminated sclerosis or encephalomyelitis disseminata, is an inflammatory disease in which the insulating covers of nerve cells in the brain and spinal cord are damaged. This damage disrupts the ability of parts of the nervous system to communicate, resulting in a wide range of signs and symptoms, including physical, mental, and sometimes psychiatric problems.
K24 recently highlighted his plight when he visited their offices. A now emaciated 'By Law' says the disease became full blown in 2006 and it has affected him so much that he can no longer have studio time.
Luckily for him, K24's sister station, Kameme FM, through its breakfast show called upon fans to contribute towards 'By Law's treatment in India. Fans responded overwhelmingly and raised over 1.2 million shillings with 500,000 coming from the Head of State, Uhuru Kenyatta.
'By Law' will now under a CCSVI (Chronic Cerebrospinal Venous Insufficiency) surgery in India to correct the disorder through the aid.–ghafla
Video: Uhuru and Kameme Fans Help Ailing Leading Mugithi Singer