Former TV Anchor Esther Arunga Apologizes To All The Wives
Former TV Anchor Esther Arunga Apologizes To All The Wives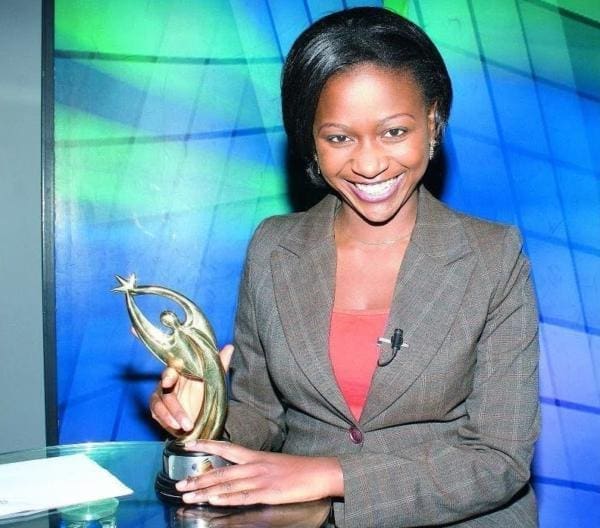 Former TV anchor Esther Arunga regrets being a television sex siren during her anchoring days, when she claims they were forced to expose cleavage on TV.
According to the Nairobian, she apologized to all the wives who went through hard times because of her. "I am a wife now and I understand what people used to go through," she reportedly said.
She also revealed that she had initially not taken into the marriage life well claiming that she was never prepared for it.
Esther was involved in major scandals a while back after falling into a major row with her parents, association with the popular finger of god church, getting married to Quincy and several other scandals.
She allegedly left the country with her husband to settle in Australia after it was too much for them to bear here in Kenya.
"I never learnt anything about being a wife while growing up the focus was always on academic success. I was so self-centered, proud and headstrong – qualities that can make marriage a living hell. I have had to learn on the job. Its been a steep learning curve. I knew nothing about respect and submission. Thank God for a super-patient husband," she said of her 4-year husband.
It is alleged that she is heading on to Al Jazeera, where she is set to co-host a feature.-vibeweekly.com
Former TV Anchor Esther Arunga Apologizes To All The Wives