Photos: Willy Paul concludes USA Tour, going back home a totally transformed man,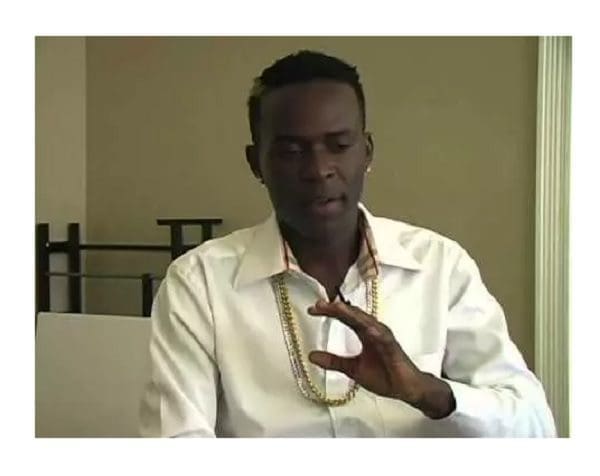 The sensational award-winning Kenyan gospel artiste Willy Paul started his "YOU NEVER KNOW USA TOUR" on March 8th courtesy of Talanta Dev. Inc and Double Impact.
Raised in Mathare, 20 years old Willy Paul has released several hit songs, such as Sitolia that has almost 1 million hits on Youtube in just 2 years making history as the first song by a Kenyan to have a million hits! He sang Sitolia in collaboration with Gloria Muliro. Due to financial challenges and other related issues, Willy Paul briefly dropped out of school and finally sat for his KCSE last year scoring a B+.
Willy Paul's tour started in DE ending with a grand finale in Boston on May 11th. His Boston Concert was also graced by his Sponsor Meggie Waruri TalantaAwards CEO and Anthony O AKA Kamnao 'double impact ' founder.
Willy Paul Is going back home to Kenya a totally transformed man, he said and is expected back in the United States late July For Talanta awards 2014 which will be held on August 8th in Lancaster PA.
The group M.O.G is also on the line up of Artistes expected at the Prestigious Talanta awards which continues to empower the youth profoundly. Nominations started today on www//talantawards.com.
Talanta is also currently conducting  auditions in rural Kenya in preparation for Talanta Kenya in 2015.
By Anthony Kamnao:Diaspora Messenger contributor
Photos: Willy Paul concludes USA Tour, going back home a totally transformed man,