Caroline Mutoko mourns her sister,Regina Mutoko
Caroline Mutoko mourns her sister,Regina Mutoko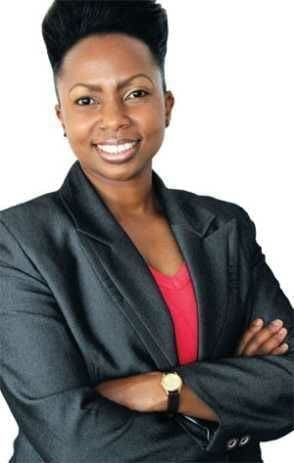 As difficult as it was to acknowledge the death of her sister,Caroline Mutoko broke the news to the whole world about the death of Regina Mutoko which happened yesterday.
Here is the message:
My sister & best friend, Regina Kalombe Mutoko got her angel wings yesterday.
A golden heart stopped beating, a brilliant soul is laid to rest.
God broke our hearts to prove, he only takes the best.
His will – be done.
May her soul rest in eternal peace.
Amen!
Caroline Mutoko