Caroline Mutoko mourns her sister, Regina Mutoko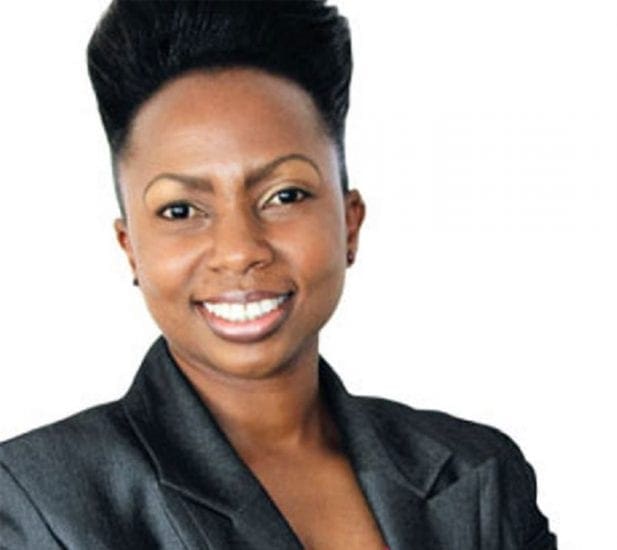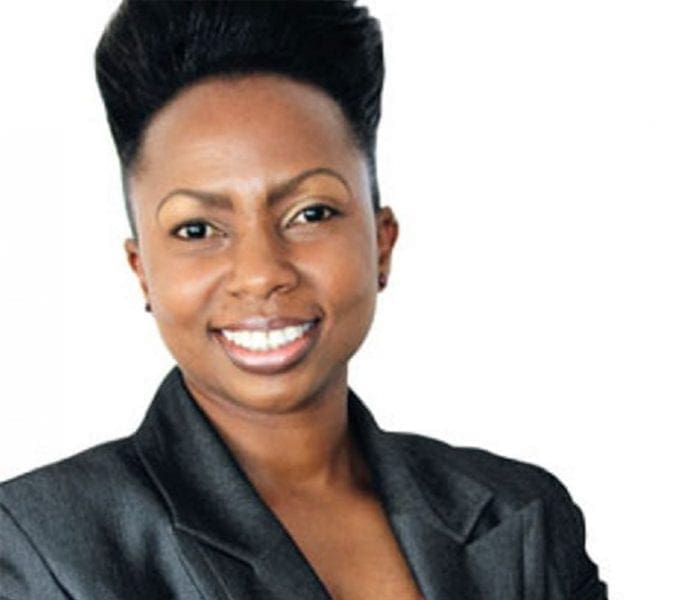 As difficult as it was to acknowledge the death of her sister, Caroline Mutoko broke the news to the whole world about the death of Regina Mutoko which happened yesterday.
Here is the message:
My sister & best friend, Regina Kalombe Mutoko got her angel wings yesterday.
A golden heart stopped beating, a brilliant soul is laid to rest.
God broke our hearts to prove, he only takes the best.
His will – be done.
May her soul rest in eternal peace.
Amen!
Caroline Mutoko
Caroline Mutoko's Tribute To Sister Regina Mutoko-"Am Changed"
I'll be brief and I'll be real. My sister's passing has changed me, made me keenly aware of certain things that I only ever saw out of the corner of my eye. Above all, it has set me hundred paces forward on a journey I embarked on last year that I am thrilled to take to it's ultimate conclusion – living in full colour.
Regina in her own special way has just re-ignited a spark in my belly into a roaring flame. So should you come across me in the coming days, weeks and months and feel that I'm in full throttle, don't be alarmed, don't be surprised and above all don't be worried. Anyone who knew my sister, worked with her, prayed with her, worked-out with her, knows there was a no-nonsense, pragmatic way to how she approached life.
My younger sister has once again given me a wonderful nudge forward and taught me a few lessons that I wish to share with you.


Africa Welfare Association is a pioneer provider of services to it's Diaspora members in the event of loss of a loved one. We are entrusted with the welfare of the African Diaspora globally.
We are entrusted with the welfare of the African Diaspora globally. AWA was set up in response to the ever-growing demand for services at a critical time. With trusted partners, AWA will offer you benefits wherever you are in the world.
Caroline Mutoko mourns her sister, Regina Mutoko