Famous Blogger Njeri Mucheru Says She Is A Hopeless Flirt
Famous Blogger Njeri Mucheru Says She Is A Hopeless Flirt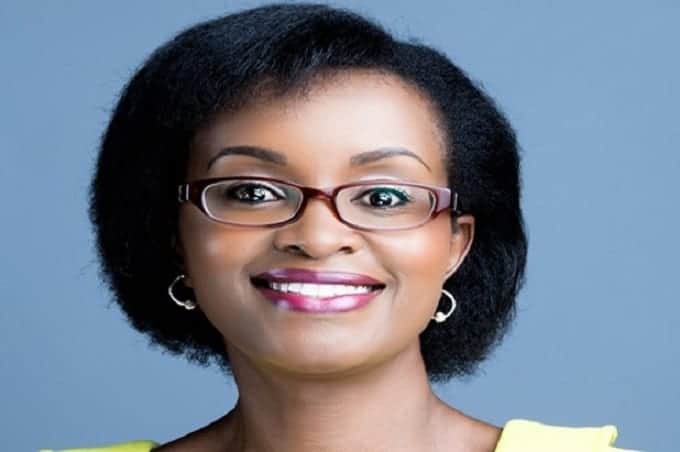 Njeri Mucheru the lass who shot to fame after exposing her husband's wrong doings in her blog is back at it. This time, she is confessing that she loves to flirt and goes ahead to give details of the men she is flirting with.
"My sex life may be dead but my flirting life is thriving. I enjoy flirting i have no intention of getting into any serious relationship at the moment but you never know who i might meet one of these days" she says.
Njeri who is a lawyer says she has been having banter moments with two guys both of whom live abroad. While she flirts with quite a number the two are the ones she considers "most determined". The first guy is between 16-18 years her senior, she however doesnt see herself with such an old bloke plus the guy is not even christian.
On her wake up call column on The People she reveals that the old guy is so determined that she offered to pay her ticket to the USA when she mentioned she would be visiting in December. The other guy whom she considers a good candidate is 9 years her junior and she likes him more because he prays and reads the bible. While the two have not met, Njeri plans on meeting him when he comes to Nairobi to see her.
The lawyer cum blogger is however categorical that she doesnt have any intentions of sleeping with either of her two flirt mates. "I have no desire to sleep with any of the guys i love my life" she concludes.
Njeri became famous when she found out that her husband and father to her kids was cheating with his secretary. She blogged about the whole debacle including how she moved out of her matrimonial home.
-vibeweekly.com
Famous Blogger Njeri Mucheru Says She Is A Hopeless Flirt