Uhuru Kenyatta Angry Over Kajiado Election Loss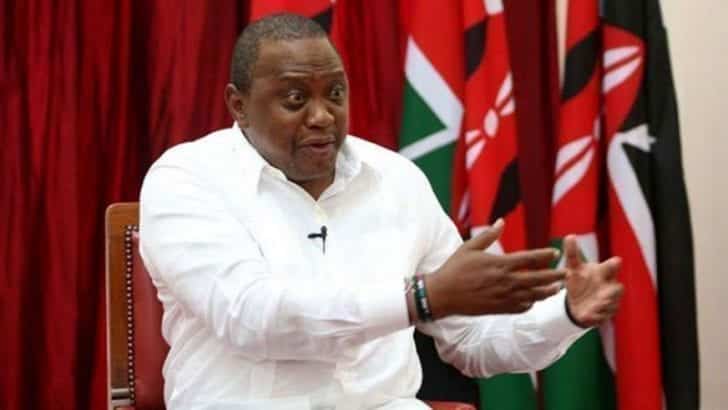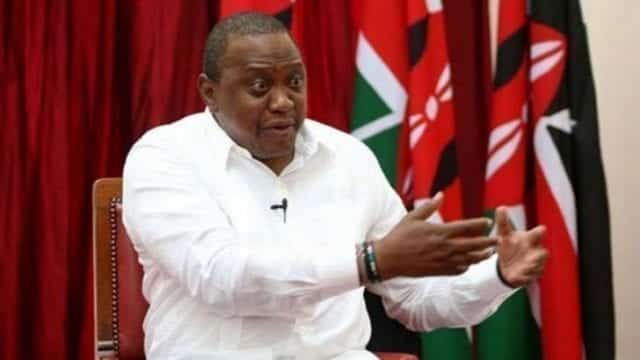 PRESIDENT Uhuru Kenyatta is furious with JAP officials for the loss his new party suffered in the Kajiado Central by-election on Monday.
Kenyatta, who jetted into the country on Wednesday night from a state visit to Japan, is understood to have expressed his displeasure with the manner in which JAP officials conducted its affairs from the word go.
"The President does not understand why JAP lost the seat when he had been assured that all was well and JAP was going to get its first MP," said a JAP official. For President Kenyatta, the by-election was an opportunity to popularise his new Jubilee Alliance Party as a vehicle for his final presidential bid in 2017.
He visited the area himself to drum up support for candidate Patrick Tutui and was assured by JAP officials and Interior Minister Joseph Nkaissery that the parliamentary seat was theirs for the taking. The campaign was also interpreted as a dress rehearsal by Cord ahead of the 2017 general election.
Cord leader Raila Odinga and his co-principals Kalonzo Musyoka and Moses Wetang'ula vigorously campaigned in the region, as they sought to retain a seat that was left vacant by Nkaisery, a former ODM deputy secretary general, when he joined the Cabinet.
ODM's Elijah Memusi, 37, polled 15,662 against the Jubilee Alliance Party's candidate Patrick Tutui's 14,856 votes in a hotly contested election. Tutui is 53.
Theologian Tunai Nkashuma, who ran on an independent ticket, got only 100 votes. Kenyatta and Deputy President William Ruto have been pushing for the dissolution of all parties under the ruling Jubilee Alliance so that they can form one big political party ahead of the 2017 elections. It is understood that the President has sought answers from his team over the loss.
Political analyst Mutahi Ngunyi said JAP lost the election on the day they handed Tutui the nomination certificate.  "Kajiado was incompetently handled by JAP. Kibaki's incompetence of 2007 led to war. 2017 is [only] MONTHS away," Ngunyi posted on Twitter.  There are allegations that some of the parties under JAP sabotaged the party's candidate and even refused to come out and campaign for Tutui.
TNA chairman Johnson Sakaja has admitted that there is a problem in the way in which JAP has been set up and is operating. "There have been concerns by members about the structures through which it was set up.
The biggest problem was that JAP did not involve the Jubilee constituent parties in what it was doing," said Sakaja. It is also understood that JAP officials did not undertake proper nominations, which forced the popular Memusi to decamp to ODM. Maasai MPs, including Moses ole Sakuda, said the candidate was imposed on them.
"He was a hard sell from the word go," said Sakuda. Memusi was sworn in yesterday as Kajiado Central MP. Yesterday, Tutui was busy at the Ole Sereni Hotel, Mombasa Road, Nairobi, putting together evidence he hopes to present in court this morning, challenging Memusi's victory.
"This election was full of irregularities. I intend to go to court to ask for the nullification of the results on account that Cord did not win fairly," said Tutui.
A senior Jubilee politician who did not want to be named told the Star last evening, "I have video evidence showing how Nairobi MCAs voted in Kajiado. Each of the MCAs also had more than 40 supporters who voted for ODM. We cannot accept this open fraud".
Uhuru Kenyatta Angry Over Kajiado Election Loss