Kenyan Embassies should start registering Kenyans Diaspora in readiness 2017 elections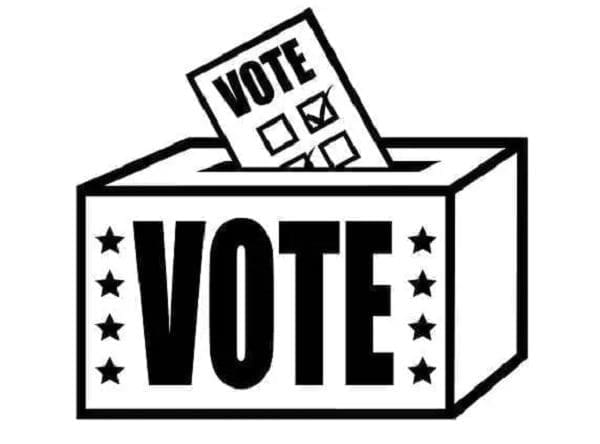 President Uhuru Kenyatta should order for the registration of the Kenyans living abroad,  in readiness for the general elections scheduled to take place in  2017. It is now less than two and a half years to the elections. If the registration does not start now, Kenyans in the Diaspora will not vote come  2017 elections. The registration should have started by now.  Nevertheless, the registration should start between now and  December 2015.  Any time latter than December 2015 will just be a gimmick, because the exercise will be incomplete before the 2017 elections.

Recently,  the court  ruled in favor of the Kenyans in the Diaspora, against the
IEBC
appeal to stop the Diaspora from voting.
There is no excuse whatsoever for the  Kenya Governments failure to have  started the registration of the Kenyans living abroad immediately following the court ruling, unless some elements in the Kenya political system are scared of the Diaspora vote, and are responsible for the delay.
Kenya has Embassies,
High commissions and Consulate offices
which have already been established all over the World. There is no convincing  reason at all, why the Kenya Government has not started the registration exercise through those already established offices.
Before thinking about  setting up more additional offices for the exercise if necessary, the Kenya Government should  start the exercise with what it has already, the Embassies, the High Commissions and the Consulate Offices which are scattered all over the World. Start the registration exercise now. It is time for President Uhuru Kenyatta to act.
By Isaac Newton Kinity.
Kenyan Embassies should start registering Kenyans Diaspora in readiness 2017 elections