Revealed: The Day Former Police Commissioner Hussein Ali Jumped out of a Crashing Helicopter

Revealed: The Day Former Police Commissioner Hussein Ali Jumped out of a Crashing Helicopter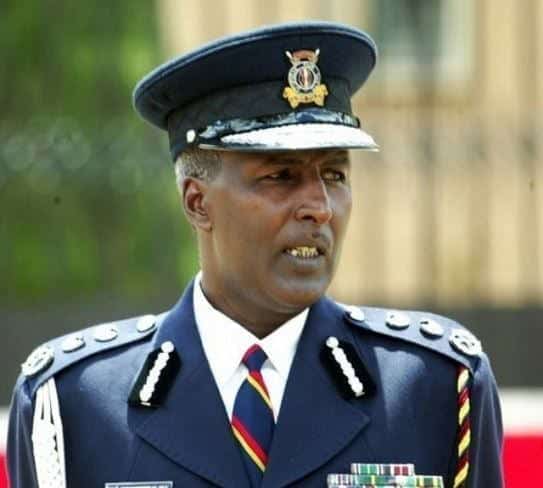 Few Kenyans remember a 2009 helicopter accident involving the then Police Commissioner Major General Mohammed Hussein Ali.
The Russian-made helicopter Hussein Ali was travelling in developed mechanical problems when taking off, lost power in the air and plunged into a field in Kapsabet.
Together with the Police Commissioner were over two dozen people, among them Assistant Minister for Internal Security Mr Orwa Ojode (RIP).
The crash was not very serious, but they were rushed to Kapsabet District Hospital for treatment.
It happened that journalist Yassin Juma was also on the plane.
In a Facebook throwback moment yesterday, Yassin narrated how he survived the plane crash, but barely survived the trampling from the other passengers as they scrambled for the door.
He also revealed how the 'Ninja' Police Commissioner reacted when the chopper started coming down.
I think the lesson here is we should always keep fit because we never know the day or hour. And also learning some 'Ninja' skills may be an added advantage.
Revealed: The Day Former Police Commissioner Hussein Ali Jumped out of a Crashing Helicopter