SAD VIDEO: Another Kenyan man perishes in grisly US road accident in Massachusetts
SAD VIDEO: Another Kenyan man perishes in grisly US road accident in Massachusetts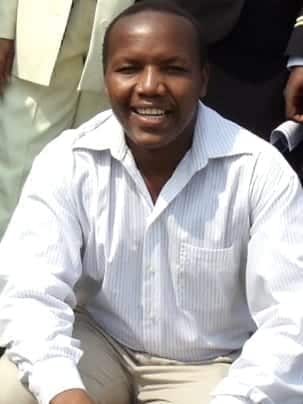 A Kenyan man has died in a tragic road crash on Quincy Avenue in Braintree, Massachusetts, USA.
The Norfolk County authorities said Daniel Wachira Karimi perished in the grisly Sunday evening accident.
Three other victims were hospitalized and are expected to survive.
By Monday morning, the name of the deceased had not been released as authorities sought to inform the next of kin first.
"We are saddened by the death of the young promising Kenyan,"  a Spokesperson at the Norfolk District Attorney's Office told the Nation by phone on Monday afternoon.
Following the accident, Quincy Avenue at Pleasant View Avenue was initially closed for hours as preliminary investigations were launched. It was reopened at 10:16 p.m.
Braintree Patch, a local daily, reported that an accident reconstruction team was brought to the scene to investigate the crash.
The mangled Wreckage  of the cars involved remained at the scene for some time as police recorded details of the crash.
This the second Kenyan to die in a road accident in the same US  state in as many weeks.
On May 25th, a 25-year-old Kenyan woman died on Monday morning in a grisly road accident in Wakefield, Massachusetts.
Grace Kabuti, aka Shiro Maina, was a victim of a rollover crash on Interstate 95 North.
SAD VIDEO: Another Kenyan man perishes in grisly US road accident in Massachusetts