Video: Kenyan woman in Qatar blasts those at home for asking her money for outings
Video: Kenyan woman in Qatar blasts those at home for asking her money for outings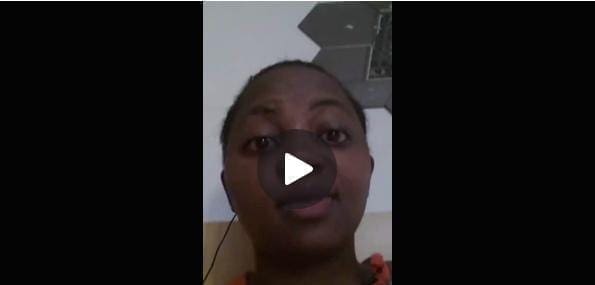 A Kenyan woman in Doha, Qatar has launched a video blasting Kenyans back at home who are always asking her for money to go for outings.
The woman named Maureen Wanjiku posted the video on Facebook saying that the same Kenyans asking her for money are the same ones saying that Kenyan women in the Gulf are selling themselves for money.
She decries the mentality that Kenyans living abroad have a smooth ride.
She also says that now that she is abroad, Kenyans who used to call her Kimaureen and Kiwanjiku now have changed the tune to calling her "babe", "mrembo" Msupa" and all the niceties that come along with it just to get something from her.
Video: Kenyan woman in Qatar blasts those at home for asking her money for outings