Poor investment decisions ailling KQ,Says Senate committee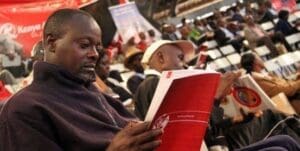 The Senate Committee established to look into the crisis facing Kenya Airways, the national flag career, has made some headway since its first seating.
The Committee has held several meetings, including 2 public hearings, but says the work is not yet completed.
The prima facie evidence so far gathered shows that the airline faces major problems which the committee is looking deeply into with management as well as other stakeholders, summarised as:
(1) poor investment decisions by management of buying and leasing aircrafts, and fuel hedging, under arrangements which are not profitable to the company, thereby leading to sky rocketing indebtedness;
(2) expensive ticketing which is non-competitive in the market leading to loss of passengers as well as revenue;
(3) routing arrangements and partnerships which may account for massive losses of revenue, particularly due to lack of expansion of KQ flights in the African routes;
(4) problematic human resources policy and practices causing long drawn industrial unrest detrimental to establishing a healthy business environment in the company.
(5) frequent cancellation of flights causing inconveniences and poor relationship with passengers, who consequently abandon using the airline.
According to a statement released by committee chairman Anyang' Nyong'o, the Committee continues to discuss these issues with KQ management, shareholders and other stakeholders, believing that the Flag Carrier can be turned around if sound decisions and recommendations are arrived at.
This comes in the wake of a storm that kicked up after the airline announced a 29billion-shiling loss in its just-completed financial year.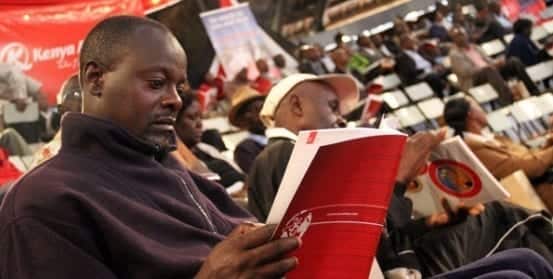 -standardmedia.co.ke