British woman dies after being attacked by dogs at home of her Kenyan husband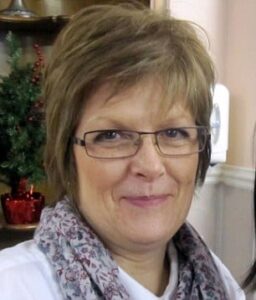 A British woman has died while on holiday in Kenya, after being viciously attacked by three Rottweilers.
The woman, named as Elizabeth Claire Wright, 55, was visiting her Kenyan husband's seaside home when she was savaged by the dogs.
Known to her friends as Liz, Ms Wright was staying with her 31-year-old husband Fred Karisa at his home in the village of Watamu, on the Indian Ocean coast.
It is believed Ms Wright, a teaching administrator from Horsham, in Surrey, heard the dogs barking and freed them from their cage to feed them on August 18.
But instead the aggressive dogs turned on her.
Mr Karisa, who is not being treated as a suspect, told police that he had warned his wife not to go near the dogs.
He was not in the house at the time, as he had left on a day trip to the nearby city of Mombasa.
He told police that it was only when he returned home that evening that he discovered his wife's body, half-eaten by the dogs.
Ms Wright, who had worked for five years as personal assistant to the principal at St Joseph's special needs school in Cranleigh, Surrey, had previously lived with her husband in Kenya before deciding to return to the UK.