SAD VIDEO: 17 Homeless Kenyan Women Stranded in Jordan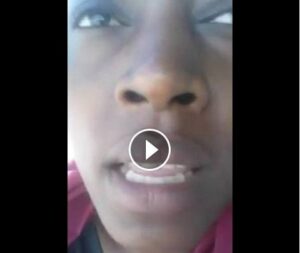 It is very saddening how desperate Kenyans are lurking in tattered poverty and being exploited overseas. Just a few weeks after a Kenyan tried jumping from a storey building in Saudi Arabia, yet another saddening video of seventeen homeless Kenyan ladies stranded in the streets of Jordan has earthed up on social media.
Speaking of the hardships that they have been facing, the ladies expressed of how much they miss coming back to their motherland. As we pray and hope the best for them, below is the short clip of the youthful women.
– nairobiwire.com