Kenyan Man Michael Sang Dies In A Car Accident In New Mexico
Kenyan Man Michael Sang Dies In A Car Accident In New Mexico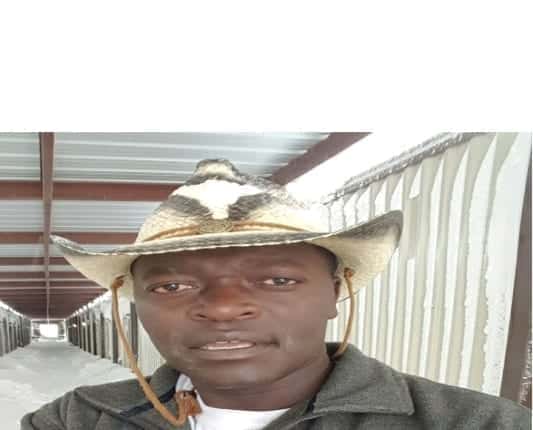 We regret to announce the death of Michael Sang of Lubbock Texas and Hobbs, New Mexico. Michael was born on December 31, 1977 in Nandi County in Kenya to Simon and Mama Basilisa. Michael met his death on April 19, 2016, through a road accident while at work in Jal in New Mexico. Currently, Michael's body is lying at Cavillo Funeral Home in Lubbock awaiting freight to Kenya for the final burial ceremony at Rubet Village in Nandi County.
During his early life Michael was a great sportsman, a talent that won him a scholarship to the USA in 1996 to pursue a degree in business administration at South Plains College and Meridian College in Texas and Mississippi respectively. To advance his education, he was later to attend Louisiana State University and Wayland University. Michael graduated with a degree in business administration and finance. Michael's passion for sports saw him ran track and cross country while in college and proceeded to professional level. He was an accomplished athlete.    
Michael worked for Gene Messer Company, Lubbock 7-11 Convenient Store; Legal Shield, and lastly Halliburton Oil Company in Hobbs New Mexico
For more information please contact Haron Lagat on 8067876905 and/or Benjamin Tanui on 8064664224. We appeal for your support to defray Michael's funeral expenses. You may make your contribution through http://www.gofundme.com/2hxk3wrf.
Kenyan Man Michael Sang Dies In A Car Accident In New Mexico