Photos: Dr. Githua Kariuki's Eldest Son Weds in California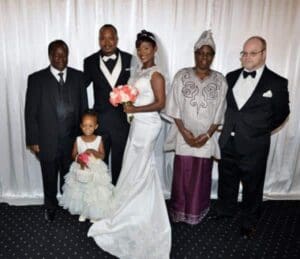 Photos:Dr. Githua Kariuki's Eldest Son Weds in California
Dr. Githua Kariuki & Family are extremely pleased to announce that their eldest son, Dickson M. Githua tied the knots with Miss Jewel W. Moody on April 30, 2016 in California.
Dickson, an architect by profession, resides in Moreno Valley, California. Jewel is a nurse and lives in Moreno Valley as well.
The wedding which took place in Uplands, California, was presided over by Rev. Dr. James Mbuva of Kingdom Interdenominational Community Church (KICC), San Bernardino, California.
We pray for God's blessings on Dickson & Jewel that they will have a Happy and Prosperous Home.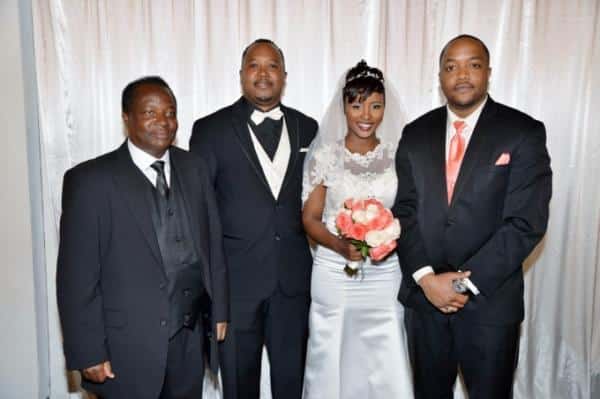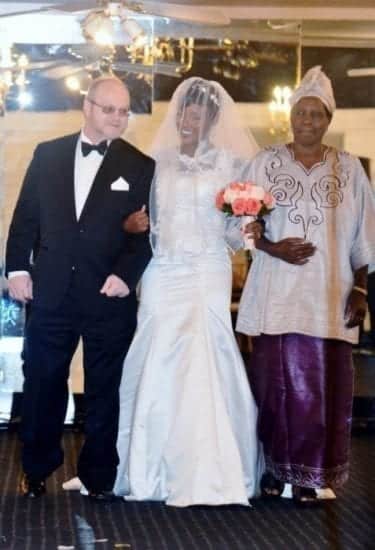 Photos: Dr. Githua Kariuki's Eldest Son Weds in California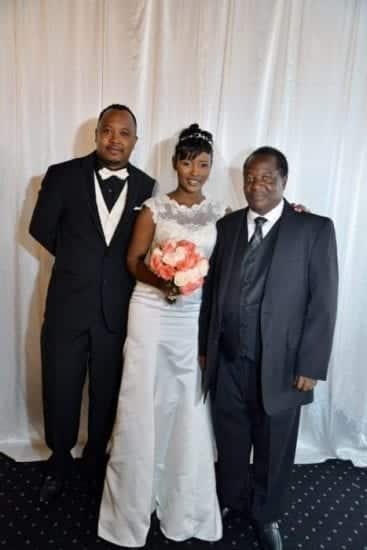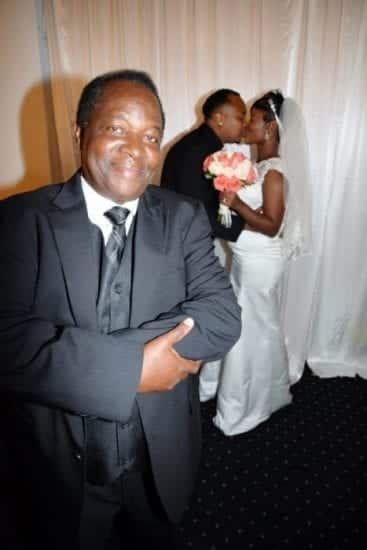 Photos by Dickie Careece
Photos: Dr. Githua Kariuki's Eldest Son Weds in California