Kenyan Man in Wisconsin accused of assaulting woman he met on dating site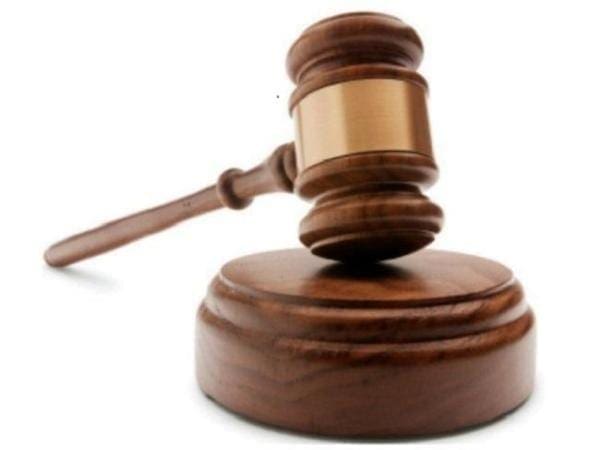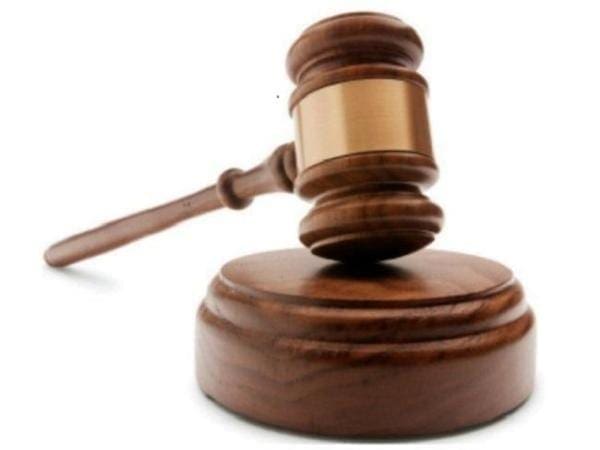 An Eau Claire man is accused of sexually assaulting a woman he met on a dating site at his residence.
David K. Njenga, 38, 2805 Thomas Drive, is charged in Eau Claire County Court with felony counts of second- and third-degree sexual assault.
Njenga is free on a $5,000 signature bond and returns to court Dec. 21. As a condition of bond, Njenga cannot have contact with the woman.
According to the criminal complaint:
A 38-year-old woman told police she was sexually assaulted Oct. 2 at Njenga's residence.
The woman said she met Njenga on a dating website and that they didn't have sexual contact on their first meeting.
Njenga texted the woman on Oct. 2 and wanted her to come over for sexual contact. She told him she didn't want to engage in sexual intercourse.
The woman went to Njenga's apartment. He grabbed her arm, escorted her to his bedroom, held her arms above her head and forced her to have intercourse. She told him no several times.
Following the assault, Njenga begged the woman several times not to call police.
If convicted of both charges, Njenga could be sentenced to up to 30 years in prison.
– ledgertelegram.com