Dennis Itumbi Shakes Up Social Media With His Warm Birthday Message To Jacque Maribe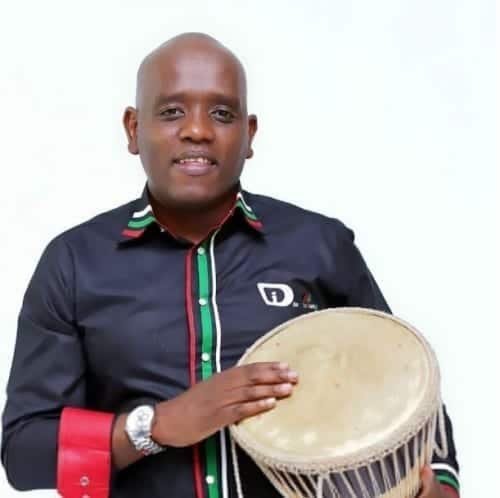 Citizen TV journalist Jacque Maribe has been making headlines with news about her alleged relationship with State House director of digital communication, Dennis Itumbi. Rumor mills have also been in overdrive with news about her alleged relationship with top Kenyan comedian, Eric Omondi who was suspected to be the father of her son. The Eric Omondi narrative was recently squashed by Dennis Itumbi who has been trending in the TV girl's life. From their dance at State House, to their famous 'kiss', the two have been rocking the airwaves with news of a budding, rather full blown romance.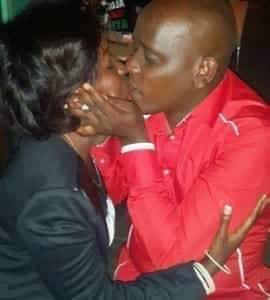 Yesterday, Jacque Maribe turned a year older,  to celebrate her, Kenyans from all walks of lives took to social media to wish her a happy born day. Among them was Dennis Itumbi, her 'rumored' boyfriend who triggered emotions on social media with a warm birthday message to Maribe. The message kinda revealed the relationship the two public figures share.
"To,
Jacque Maribe
We meet many people and share laughter.
A few others we meet and share the depths of our hearts and beauty of our souls.
I celebrate your birthday because we share Life, we share endless smiles, we share a mystery that surprises even ourselves, we share ourselves in our rough selves.
Unfortunately, am out of town on your birthday,but I wish you dances that never run out of tune, melodies that exceed the notes on the piano and saxophone and yes many more kisses of passion and love.
You are a beautiful and great person. I am happy to be counted as your friend.
Happy Birthday Wanjiru wa Maribe.
Have fun."Itumbi wrote.
-niaje.com