Here are the top ways Kenyans got rich in 2016
Everyone is looking for quick or instant cash. The good news for us today is there are a wide range of ways to make money that weren't around even a decade ago.
I don't know about you, but there have been many times in my life when I needed some extra money. Luckily, for many of us, we may already be very skilled in certain areas that could easily translate into a side income.
Check out our top picks for ways Kenyans have been making quick cash on the side; some of the ideas may be perfect for you!
1. Start a business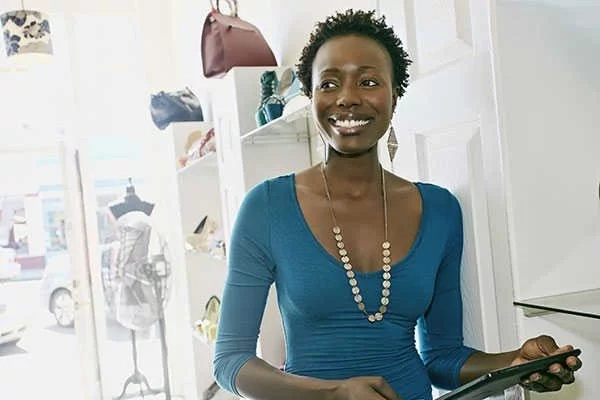 This is one of the most common ways to make money in Kenya, if you know what you're doing. For those who have already discovered their passion, turning it into a profitable business is very rewarding.
2. Become a celebrity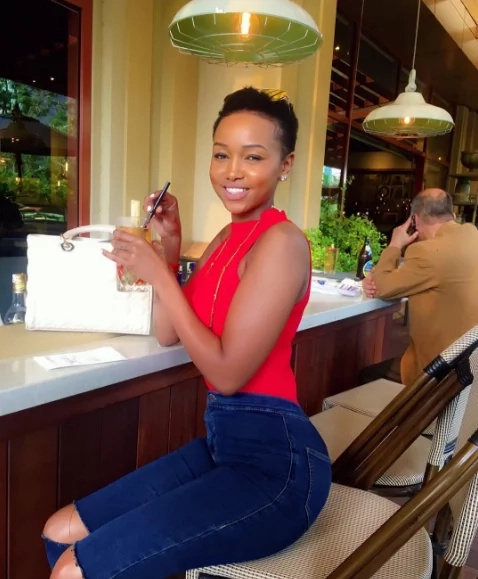 This is common today with many young Kenyans fighting to get a spot in the limelight by either becoming musicians or news reporters, or like Vera Sidika or Huddah, becoming socialites. The worst cases are those who literally post explicit photos and videos online just to get noticed, but end up receiving the backlash from Kenyans on social media.
3. Discover your talent and stick to it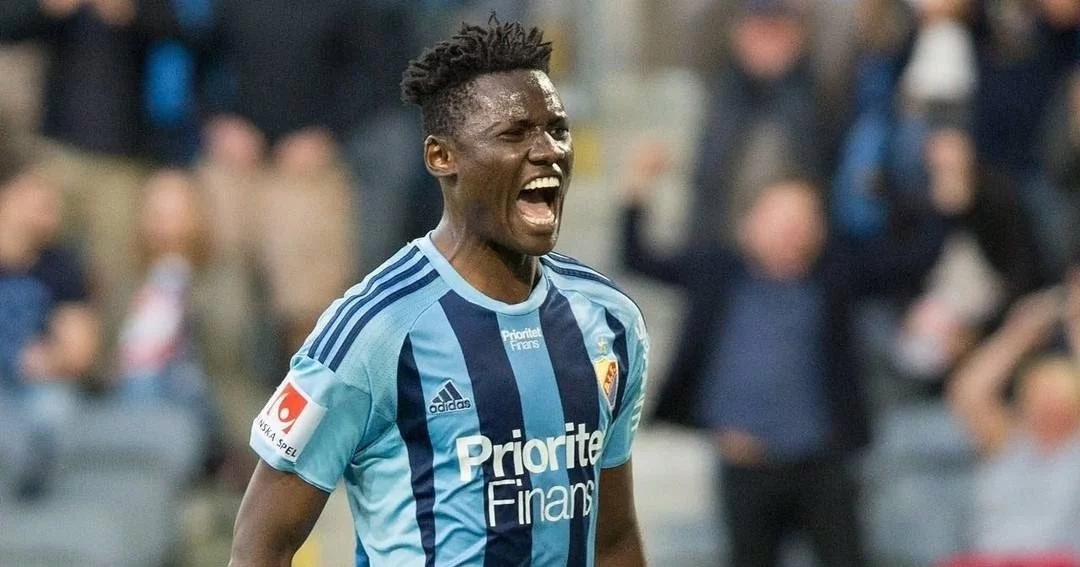 There's two things that can never fail you: your talent and your knowledge and/or skills. Talent will take you before kings and queens, if you stick to it, nurture it, sharpen and grow in it, the rewards – both monetary and mentally – are amazing!
4. Get elected for a political position
If all else fails, and you have leadership qualities and some oratory prowess, why not try your hand at politics? This seems to be the trend especially building up to the General elections scheduled for 2017 in Kenya. Many Kenyans are now throwing their hats into the race, especially for the MP and MCA posts with the hopes of enjoying the fame, power and money that comes with it.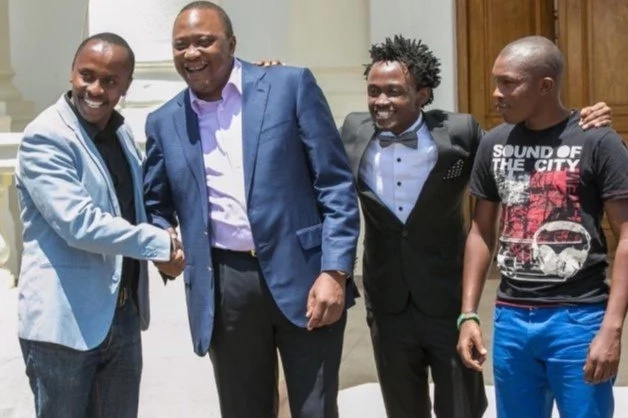 5. Play and win the jackpot
Kenyans have won thousands and millions of shillings from playing Sportpesa by correctly predicting scores for different matches, the latest being Peter Byegon, a hotel worker who won Ksh 36 million after correctly predicting 16 out of 17 games. The mega jackpot of Ksh 147 million is yet to be won, you could try it and you never know…it could be you! The key to winning is knowing how to play, makes it so much easier.
6. Marry into wealth
This is a favorite for women, but men are also getting into it slowly but surely. It is common these days to find ladies getting married (albeit with prenups) to royalty, or high networth families. Whether it's true love or convenience, is none of our business, all we know is money is definitely a deal breaker in many relationships.
7. Work in a big company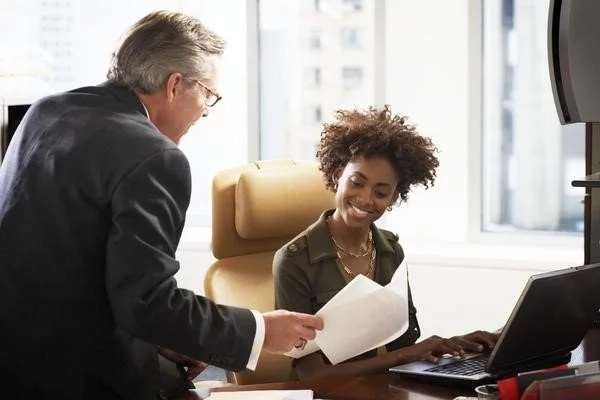 There's usually this perception that working in a big company guarantees you a good salary and work package. For most multinationals and big brands, this could be true, but at the end of the day, your skill and passion will see you rise up the career ladder and earn more.
8. Have at least two jobs (because you cannot depend on one salary these days)
Today, most people with knowledge and skills are working more than three jobs. By day they are working a 9 to 5, but probably run a small kiosk and still have an online job they do in the evenings or over the weekend – and we thought it only happens in America. Lol!
At the end of the day, money follows both passion and hard work, so put your all into whatever you do and watch it work in your favor.
-tuko.co.ke