Death Announcement for Samuel Njogu,brother to Hannah Kamau of Maryland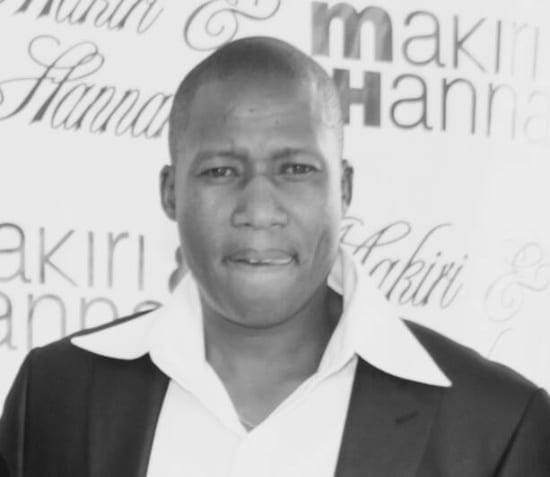 UPDATES: The Lord has willed it to call Samuel Njogu Kamau (Sok) home after a short illness in Nairobi.
Sok is the beloved Son of Mr & Mrs Kamau Njogu of NBI, adored brother to many amongst them; Hannah Kamau of Columbia MD,Judy Olepere, Dallas Tx – USA, Penninah Wangai,Mombasa. Edward Njogu Kamau (Pujo) NRB, Felister Bwana, Peter Mayala, Deo Makongoro, all of Tanzania, cousin ,nephew, uncle and friend to many others.
The Memorial service will be on Sunday June 11th at 4-8pm @ Ridgley Run community center – 8400 Mission Rd
Jessup, MD  20794
For more information please contact;