GoK Subsidized Unga Exported to CANADA, sold at $14.00 per packet
Government subsidized unga going for Sh 90 is now in Canada.It is bad enough that one can not get their hands on a packet of unga in the country, it is now in a foreign country.
The shocker however is that one packet is going for a whooping $14 equivalent to Sh 1400 in Canada. The maize also has the GoK sticker.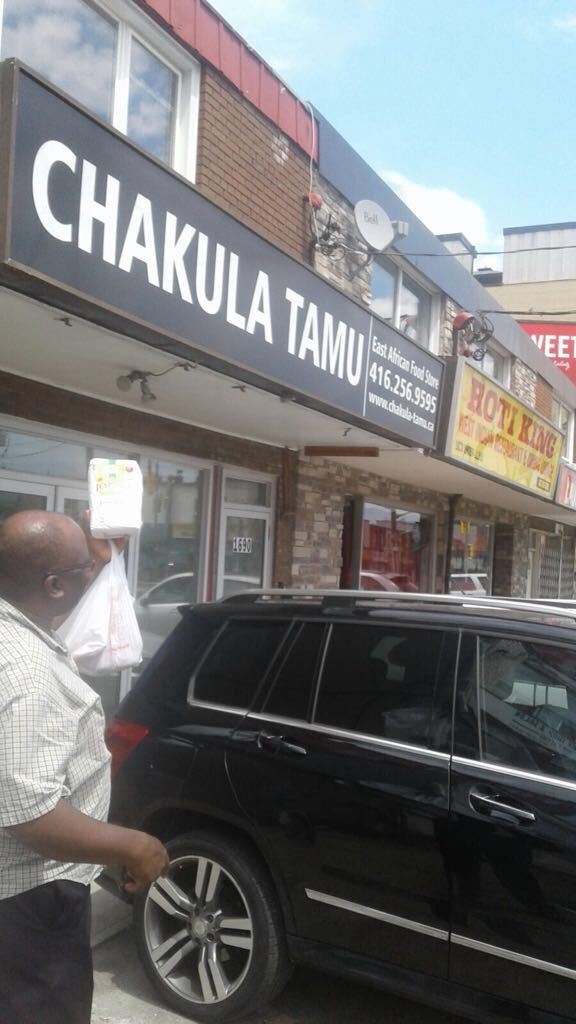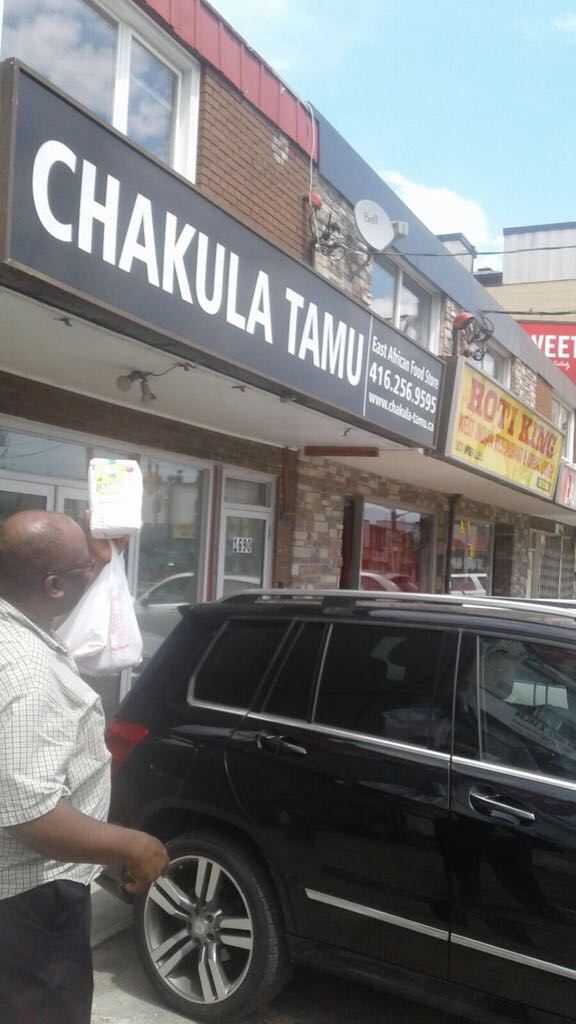 While Kenyans are suffering from lack of ugali, Canadians are having a ball with our 'Mexican' flour. Prices of essential commodities, maize included shot up in February never to come down.
The subsidized maize flour that hit supermarket shelves on May 17 was only available for a few days with buyers limited to two packets.
It also seems like Canadian buyers have also been limited to two packets each.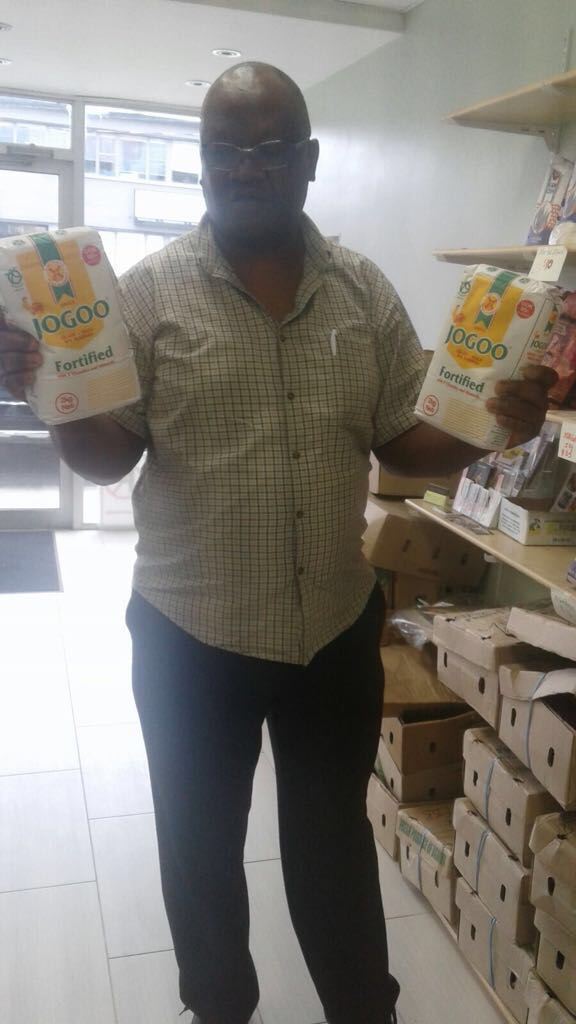 People have killed for this unga, take for example, a 33-year-old casual labourer reportedly stabbed his wife to death in a quarrel over a serving of ugali he said was too small. The killing happened at Laundry Estate, Babadogo. Owour was dead on arrival at a Nairobi hospital.
The government had promised to sustain the subsidized unga supply but it seems like that will not be happening now that it is also in Canada.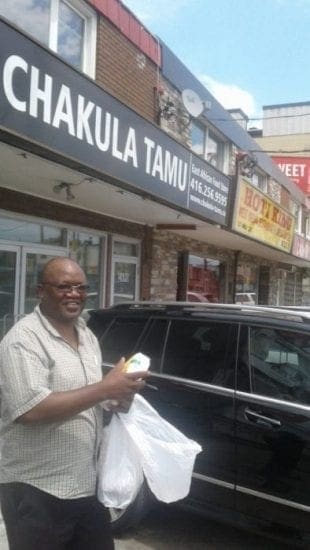 Source link-kahawatungu.com