Nine people killed in Lamu Al Shabaab attack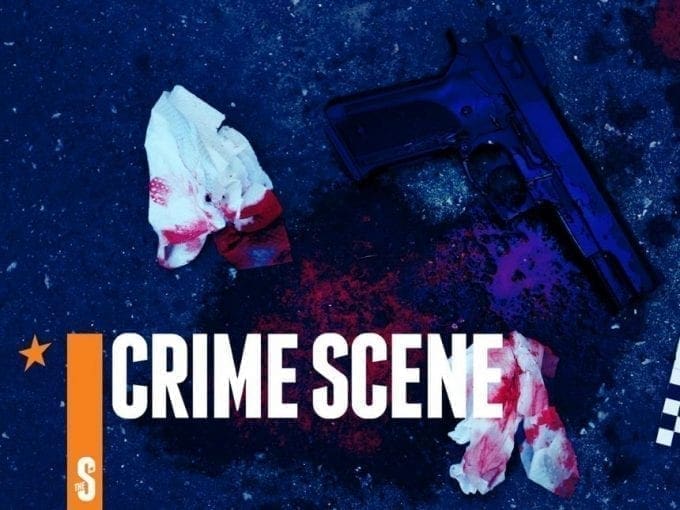 Nine people were on Friday night massacred by suspected al-Shabaab militants in Jima and Poromoko villages, Lamu county.
The victims, all men, were slaughtered using knives.
"The 15 militants raided Jima and Pandanguo villages and killed nine men.They were slaughtered like chicken using knives. Something similar to what happened in Mpeketoni in 2014. We suspect there are many bodies that haven't been recovered," a police source told the Star.
Jima Village is about two kilometres from Pandanguo where al-Shabaab militants attacked a police station and killed three officers on Wednesday morning.
The militants had ransacked farms at Jima looking for 'non-Muslims' but did not find them since majority had fled following the Wednesday attack in Pandanguo.
Kaingu Kadzomba, a resident, said the militants were only targeting male non-Muslims.
"They said they were fighting for their land and that we should let them be.They even asked Boni farmers to give them green maize but were told it wasn't ripe yet.They also asked if there were police at Jima centre," he said.
While confirming the recent attack, Linda Boni Operations Director James Seriani said four people had been killed and that police officers had already been deployed to the ground.
"There was an attack there last night. We are now heading there. Four deaths reported. Forces are being mobilised from all areas to pursue the attackers," Seriani said.
Lamu County Commissioner Joseph Kanyiri also confirmed that there had been an attack but said he didn't have clear information on the number of casualties.
"There was an attack in the night. Numbers not known," said Kanyiri in a text.
Residents are now living in fear not knowing where the militants will strike next
Source link-the-star.co.ke