Kenyan man drowns in a swimming accident in Florida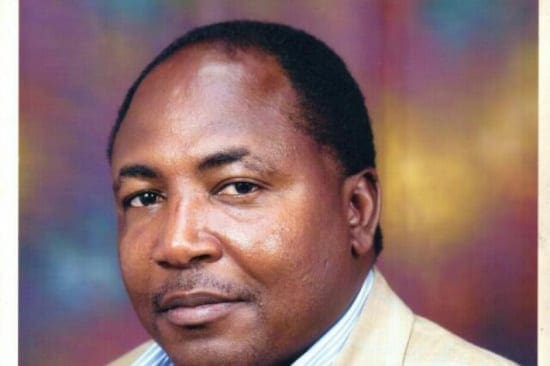 It is with deep sorrow & humble acceptance of God's will that we announce the sudden death of Dr. George Muhia Kariuki through a fatal swimming accident in Florida on August 10th, 2017. Very sad and big loss to the family indeed. George studied at the University of Florida and was a long time resident of Gainesville, Florida together with his wife Lilian and their kids Victor and Victoria until 2007 when they moved back to Kenya. They always missed Gainesville and last week they decided to come back to visit and to show the kids their first home while attending a conference here in the US. While visiting this past Thursday, August, 10th, we lost George in a fateful accident. May the Lord Rest his soul in eternal peace. We are requesting our friends, and well-wishers to help us repatriate the body to Kenya. The total cost of repatriation of the body is $15,000.
There will be prayers and Requiem mass this Friday, August, 18th 2017 at 12:00 pm at St. Augustine Church in Gainesville, right opposite the University. Free Parking is available at the empty parking lot right opposite the UF library on West University Avenue and NW 16th/NW 15th Terr St.  Burial date will be announced later.
Click the link below to help.
https://www.gofundme.com/GeorgeKariuki