Death Announcement / Funds Drive for Andrew Omolo Of North Carolina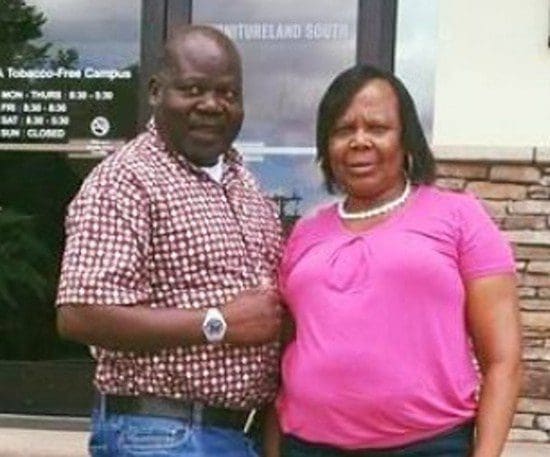 It is with deep sorrow and regret that we announce the death of Mr. Andrew Omolo Okal Stephen which occurred at the UNC Hospital in North Carolina, USA.
Mr. Stephen had been admited at UNC chapel Hill from July 30th 2016 until his death on October 18th 2017.
We would like to thank our Kenyan community, family, and friends for all your prayers and well wishes throughout his illness and extended hospital stay.
Visitation and service will be held on Saturday, October 28th from 12pm to 2pm at Carlton L. Gray Funeral & Cremation; 2810 Kidd Road, Raleigh NC 27610.
Repast fellowship with friends and family will be held at UBRC, Ebenezer Hall; 124 Luther Road, Raleigh NC 27610 from 2.30 pm to 3.30 pm.
A Funds drive to facilitate the funeral and shipment expenses of Mr. Stephen's body back to Kenya per his wishes will be held on the same day at Vinnie & PJ's residence on the same day, 10/28/17 at 2921 Cherrybark Drive, Durham NC 27704 from 6.00pm.
A prayer and thanksgiving service will also be held on Sunday, 10/29/17 from 3pm to 6pm at Vinnie's & PJ's residence.
We kindly request your financial help in sending Dad home.
For those that cannot make it, a GoFundMe page and Cash App accounts have been set up to help with the fundraiser. God bless you and continue to pray for the family.
GoFundMe: gofundme.com/funeral-fund-for-andrew-o-stephen
Cashapp: $VinnieBarnes