Death Announcement For Phoebe Silantoi Hickman Of Atlanta GA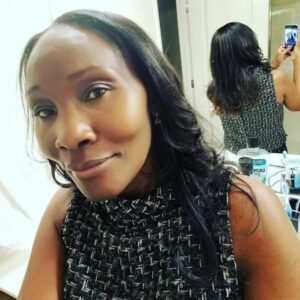 It is with great sorrow that we announce the death of Mrs Phoebe Silantoi Hickman (Mama Somoina) after a short illness. She is a wife to John Hickman, mother to feneitz Somoina and sister to Jonathan Mututua.
Family and friends are meeting at her home in 5134 Acworth Landing Drive, Acworth GA, 30101, starting from 6pm to 9pm daily. Memorial and burial to be confirmed.
Your prayers and financial support is greatly appreciated. For more information please contact:
Jonathan Mututua (7706561036),
John Hickman (6785214459),
Lydiah Muriithi (4049336335),
and Chege Maina (6784498511).
Donations can be channeled via Cash app # 7706561036
May God rest her soul in peace.
 3749 total views, 3662 views today