Allan Aaron Of Kigoco Ya Yesu Fame Is Coming To America
Allan Aaron Of Kigoco Ya Yesu Fame Is Coming To America
Allan Aaron Of Kigoco Ya Yesu Fame Is Coming To America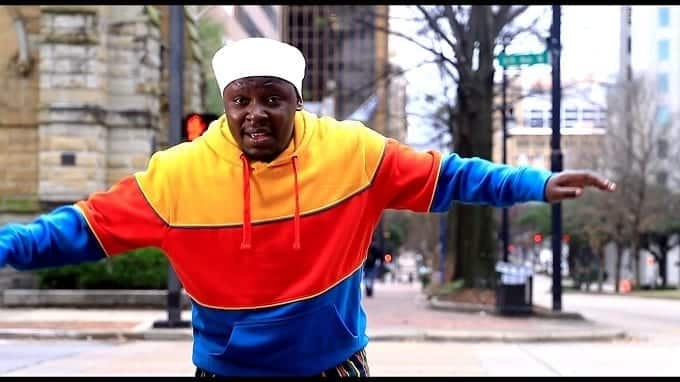 Allan Aaron,the Kenyan 'mukurino' musician and motivational speaker is coming to USA for the very first time.
Allan Aaron is popularly known for his hit song 'Kiriro' and System ya Kigo-Linga (Kigooco Ya Yesu) which featured Piston.
Allan Aaron is a great entertainer and minister of the word of God and uses kigoco music and modern beats to create music that cuts across geographic and demographic barriers.
If you would like him to come to your church or Kenyan event,kindly contact Dr.Solomon Waigwa at 254 295 6225 or Mary Karugia at 617 372 3591
Allan Aaron Of Kigoco Ya Yesu Fame Is Coming To America