MCA impregnates house help, makes her second wife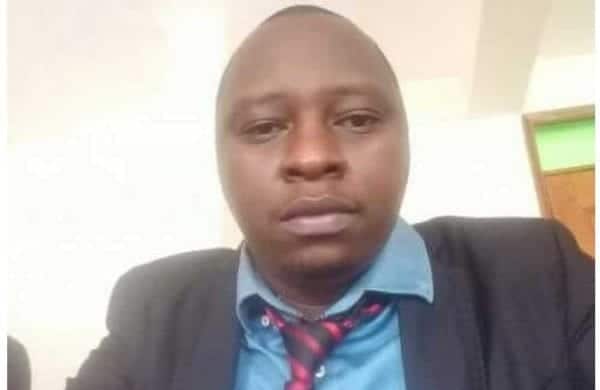 A young woman is crying wolf after an MCA who promised to educate her has made her pregnant and turned her into second wife.
Antony John, the first term Wiper MCA for Mutha Ward in Kitui South, has been accused of preying on Jennifer Mueni,19, who had joined his family two years ago as a house help after clearing her KCPE at in 2016.
Mueni's mother, Koli Munyali, has reported the matter to the police after the politician ducked summons to her home in Mutha, about 150km away from Kitui South.
"He took her from my home in June last year saying she would live with his family in Kitui town. We agreed that instead of paying her, he would enroll her in college where she would take a hairdressing course which was always her wish," Mueni's mother told The Nairobian.
She occasionally checked whether her daughter had started college but the MCA, a father-of-two, would tell her to be patient.
Mueni recalled that, "At one time I came from taking his children to school and served him tea. He declined the tea and took my hand and herded me to his bedroom. He threatened to kick me out if I told his wife."
Mueni added: "When I asked about going back to school, he told me to relax."
Mueni told her mother that he had fallen pregnant, "and mentioned the MCA as the man responsible. I immediately ordered her to return home," said the mother who summoned the MCA and when he refused to turn up, she reported the matter at Mutomo Police Station in May this year.
Early this month, the MCA brought wazees to negotiate over the matter to her home where he accepted responsibility and promised to take pay her fees and take care of the baby through a verbal agreement but the mother wanted the MCA to append his signature to his agreement at the police station.
Contacted by The Nairobian the MCA texted, "kindly do as u deem fit. I'm not aware of this, carry on as instructed."
When asked whether he knew the girl or met her mother he replied, "nonsense" before issuing a string of legal threats.
Mutomo DCIO Lawrence Wahome Muchoki acknowledged that the girl's mother reported the matter in May but refused to divulge more on the progress of the case saying "unajua hii maneno ni ngumu bwana, siwezi ongea sana kwa simu. Si ukuje huku tuonane face to face?"
By Philip Muasya