Women told to be wary on social media, dating sites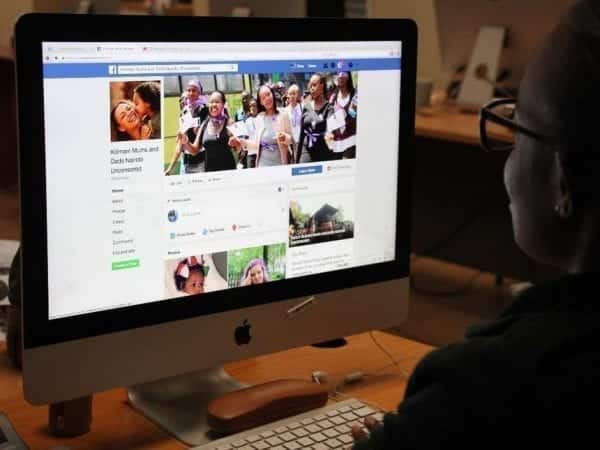 Women have advised to be careful on social media and dating sites after they were found to be avenues of gender-based violence and cyberbullying.
A survey conducted by Africa Alliance of Young Men's Christian Association (AAYMCA) shows WhatsApp, Facebook and Twitter have been used to perpetuate violence against women.
The survey was conducted between 2016 and 2017 during which 1,000 respondents were interviewed in Kilifi and Mombasa counties.
The findings were released on Friday during a forum that brought together government, civil society organisations and the media in Nairobi.
The forum was to identify actions to be taken to end Violence Against Women. Participants said there was need for laws and policies to be put in place to guard against harmful use of technology.
The study was conducted to determine the extent to which ICT has been used to perpetuate violence against women.
AAYMCA operations executive Purity Kiguatha said 75 per cent said it was wrong to inflict physical, sexual and emotional harm on a woman or girl.
Forty nine per cent said they or someone they know had experienced online abuse. Another 45 per cent said taking, sharing pictures and nude videos of someone without consent amounted to physically and sexual abuse.
"Although 31 per cent said they have never shared material of girls being abused on social media, 69 per cent said they had seen photos, videos, audio clips and messages of women being abused online," Kiguatha said.
At least 24 per cent admitted to have shared the videos and photos.
Fifty four per cent said people use social media to harm others because it is easy to do so without fear of punishment.
"When asked if they have ever reported incidents of abuse that have taken place online, 77 per cent said no," Kiguatha said.
She said most victims were suffering in silence as cases go unreported.
"This shows that awareness needs to be created on how to handle such cases," she said.