VIDEO: Ex-beauty queen Ruth Kamande gets death penalty
NAIROBI, Kenya, Jul 19 – Justice Jessie Lesiit is set to sentence Ruth Kamande who was crowned Miss Lang'ata Women Prison in 2016 following a guilty verdict entered in May.
Kamande who has been in custody since 2015 was found guilty of killing her 22-year-old boyfriend, Farid Mohammed.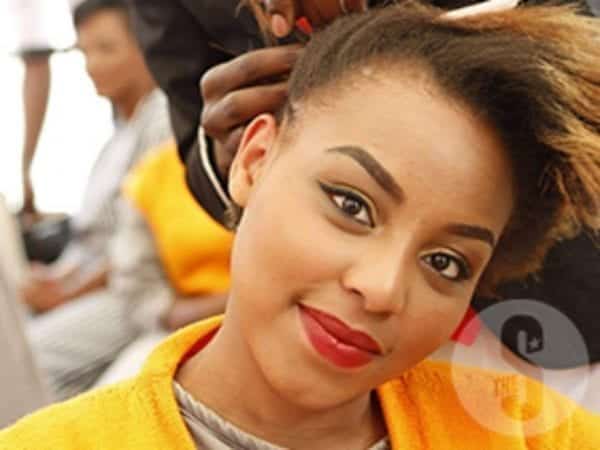 According to submissions made in court, Kamande stabbed Mohammed over twenty times following a domestic dispute sparked by a revelation that he had been taking HIV suppressing drugs without her knowledge.
Kamande said Mohammed had threatened her when she confronted him.
"It is clear from the prosecution evidence that the stabs were not done at ago. They were done in intervals," Justice Lesiit ruled saying Kamande had premeditated the stabbing.
The judge dismissed rape allegations after a medical report ruled out the claim.
By JEREMIAH WAKAYA