Optiven Honoured for Empowering Kenyans Living  in USA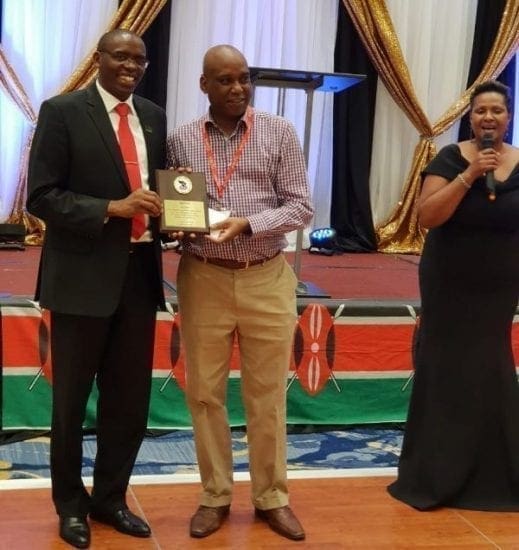 Over the years, Optiven Group has been working hand in hand with several United States of America (USA)and European based organizations in their activities towards Empowering
Kenyans
. For a number of years now, the Group has supported various organizations, amongst them:East Africa Chambers of Commerce USA,  Association of Kenya Diaspora Organization (AKDOI), Wakenya Pamoja Boston and Kenya Christian Fellowship in American (KCFA) Other organizations include DEAR Awards , Kenya Women Living in United States (KWITU), Church Events, 44  Communities One Kenya LA, Queens Nights, Kenya Men in United States (KEMEN) amongst others.
All these support and partnerships is inspired by the vigour of propelling the Optiven Movement towards achieving the Group's vision, which is to Economically and Socially empower and transform the Society.
Indeed, Optiven is a social conscious organization that is not driving by profits but by uplifting various
communities
. The Group aims at consolidating its place amongst top global social organizations that unwaveringly strive to make our world a better place.
On financial empowerment, we are humbled to have  empowered many  investment groups, chamas, Sacco and individuals to Acquire properties. This is very encouraging especially when we meet these groups on one-on-one,  via teleconference and some visiting our offices  at Barclays plaza 14th floor in Kenya.
We look forward to mega partnerships as we move towards celebrating our 20 years since the road towards our vision started.
_To get more details on how you can invest with Optiven Ltd._