INSPIRATIONAL MESSAGE: MOVE IN FAITH then WAR IN PERSEVERANCE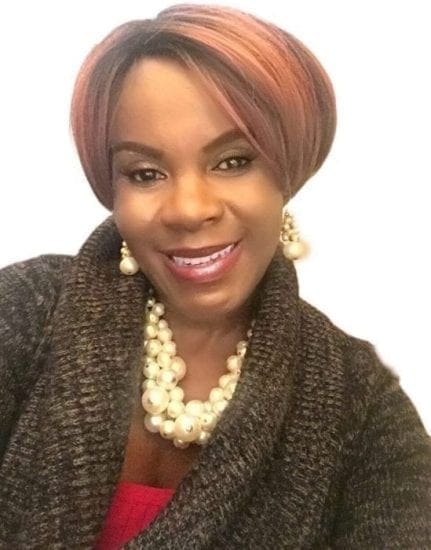 In this fast-paced life, at times it may feel like things are not moving fast enough. With Apps and touch screens, I often catch myself trying to click something repeatedly because it is not opening fast enough for me. While I still have a regular door knob, occasionally I have pushed the car keys projecting it towards the front door of my house, pushing the button to open the door. Why- I want the door open now! I want the solution now!
As I journey with the Lord, I've come to learn that faith is important, but the real test is whether we can wait and persevere patiently for the correct outcome from God. I am learning this right now, as recent as 2 weeks ago, the importance of believing in what God has promised then persevering through the promise until it manifests. It's been a lesson alright!
A practical way of this perseverance involves learning to rest in the Lord, avoiding seeking alternative solutions to the problem, trusting the counsel of the Lord, asking the Holy Spirit to help you not revert to your former ways or solicit past relationships; it involves self-control and self-discipline. Persevering through the promise requires taking time to be still to listen to the Lord and wait for instructions on what to do next about the promise. Perseverance involves continuing to pray, to dig deep, to seek deep, constant fellowship with the Holy Spirit while waiting for the promise to manifest.
Lastly perseverance through faith means KEEPING THE MOMENTUM and STAYING CONSITENT AND FAITHFUL in your communion, prayer life, in worship, in thanksgiving, in reading the Bible, in meditation and in doing what God called you to do until the answer comes. Easier said than done, right? But you have great examples in Joseph, in Daniel, in Joshua and in Jesus Christ himself.
This week believe God, walk in faith but war in perseverance. Do not rush to make decisions, do not settle for the alternative. God does what He says- he stans by His word . God is not human, that he should lie, not a human being, that he should change his mind. Does he speak and then not act? Does he promise and not fulfill? (Numbers 23:19), #faith. #perseverance
By Pauline Adongo
www.paulineadongo.com
Facebook-Instagram-Twitter