5 injured in Malindi 'Al-Shabaab' attack, Italian NGO worker kidnapped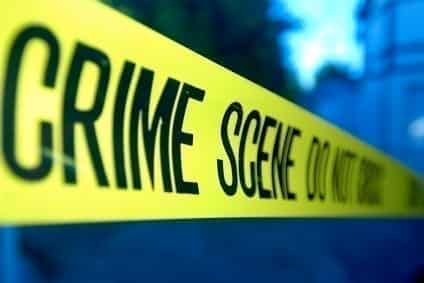 NAIROBI, Kenya Nov 21 – An Italian settler was on Tuesday night kidnapped during an attack by gunmen in Kilifi County.
Police say five people, among them a 12-year-old boy were shot and seriously injured during the attack that occurred at a shopping centre in Chakama area, about 80 kilometers West of Malindi Town.
According to police, the attack occurred at 8pm when a gang armed with AK-47 rifles stormed a village in Makongeni sub-location and shot indiscriminately at locals, including at a children's centre.
"The gang then abducted an Italian lady aged 23 years who is a volunteer of Africa Milele Onlus, an NGO operating in the area," a statement from Police Headquarters stated, but did not give her identify.
A senior police officer, has however, identified her as Sylvia Constanca.
A major security operation was mobilised on Tuesday night to search for the kidnapped woman and the attackers.
Police said they were investigating if the attackers are members of the Al Shabaab terror group.
"We cannot rule out their (Al Shabaab) involvement," another senior police officer told Capital FM News on telephone, "but we are investigating."