Gov Dhadho Godhana Tells Somali Refugees to Go Home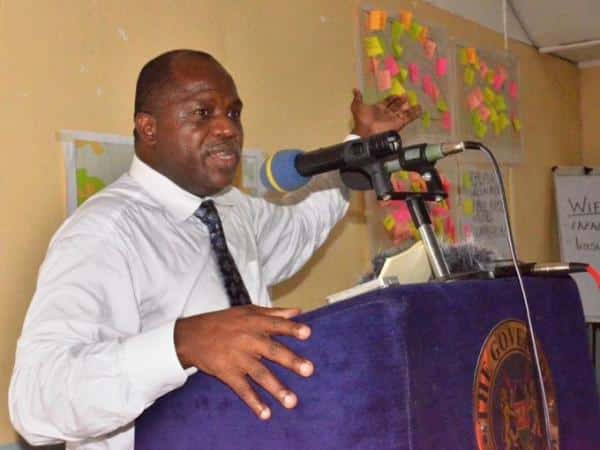 A governor has rubbed some people the wrong way after asking all Somali refugees to relocate to their country.
While speaking at an event on Friday, Tana River Governor Dhadho Godhana strongly criticized the 14 Riverside attack which left 21 people dead.
The first-term governor was handing over cheques to for students' bursaries in Hola when he told Somali refugees to go back and build their country.
Godhana said that their continuous stay is a major security threat, adding that his county had also been affected by their presence.
He urged the refugees, whom he described as a security risk, to go back home and seek elective positions since their country has a governance system that is similar to Kenya's.
"The refugees cannot benefit from any elective positions in Kenya if they remain in the country, they should go and vie for the presidency, governor and other elective posts,'' he stated.
Godhana said the refugees should not be afraid of going back home claiming that African Mission in Somalia (AMISOM) has helped to restore peace in Somalia.
He said his aim is to help refugees to return home while dismissing claims that his comments were targeting specific people.
Al-Shabaab, who claimed responsibility for Tuesday's attack, is headquartered in Kismayo and Barawa in Somalia.
In an interview with Al-Jazeera, a spokesperson of the militia group revealed that they were conducting an operation in Nairobi
"We are currently conducting an operation in Nairobi." stated the spokesperson.
The terror group also took credit for the Westgate and Garissa University attacks.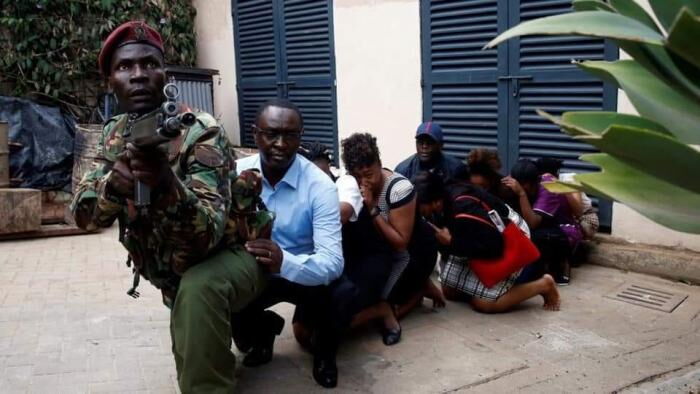 By DAVID KINGSLEY
–kenyans.co.ke