Judy Wangui Hawked Eggs, Cleaned Shoes Before Luxurious Life
Judy Wangui Mungai was an ordinary Kenyan citizen, going about her usual business before she hit the limelight as a key suspect in the murder of her lover's wife.
According to Daily Nation, the suspect used to hawk eggs, sausages and tea at a car wash in Thindigua along Kiambu Road, cleaning muddy shoes for the car wash customers, until two years ago when she met Joseph Kori.
Through her business at the car wash, Wangui reportedly made profits that soon helped her open a wines and spirits shop targeting the motorists.
"She was like any ordinary woman you would find in the streets trying to eke out a living," said a businessman who used to be her customer.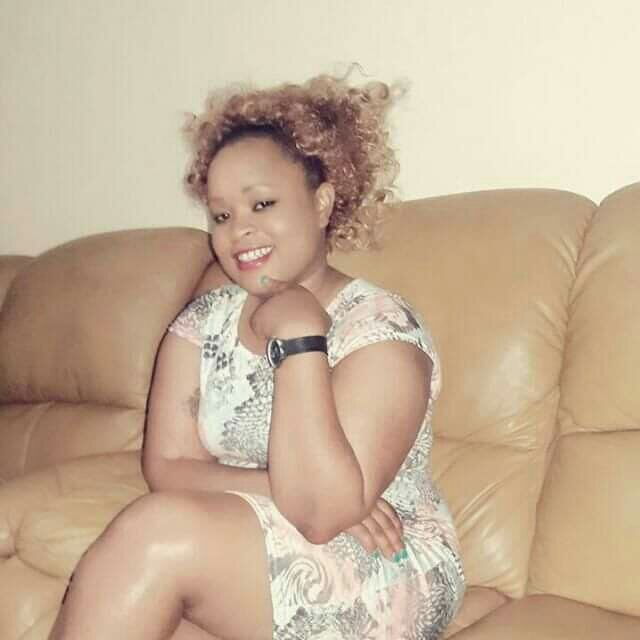 A week before the murder of Mary Wambui, Wangui took her son to Gikure village in Gatundu South to live with her ailing mother, Jane Wairimu.
Wangui had enrolled her son in a local private school in Gatundu but her family did not question her actions as she frequented home to help her mother.
"My daughter is incapable of hurting anyone as she was brought up in a Christian way," her mother stated.
The suspect attended Gikure Primary School but did not go beyond Standard Eight according to her family.
However, her friends had claimed she dropped out from an IT-related university in the second year.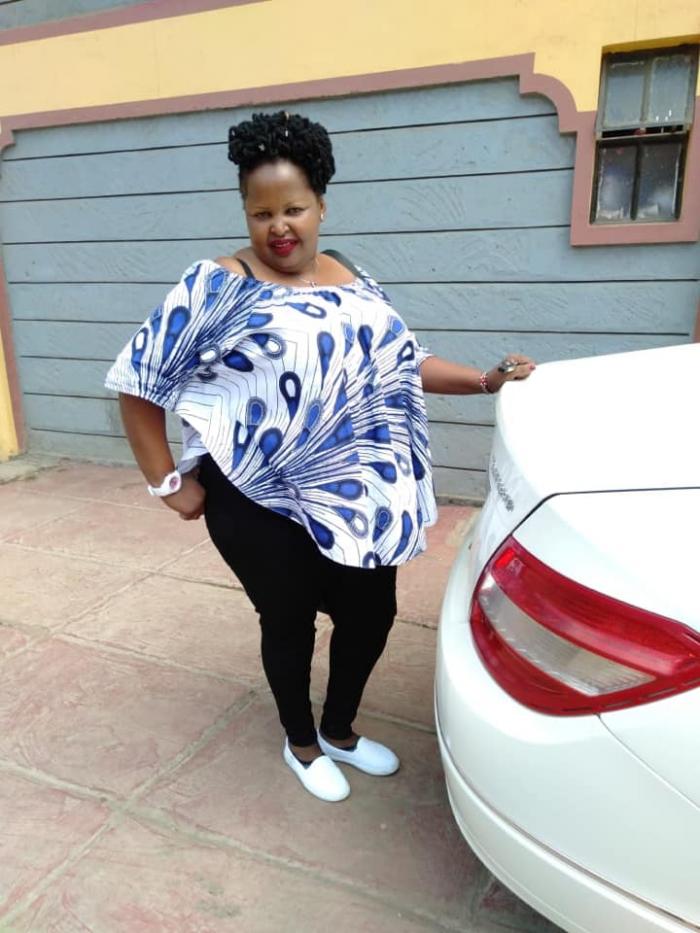 Wangui was arrested two weeks ago together with her lover, Joseph Kori, as chief suspects in the murder of the businesswoman who was the wife to Kori.
By STEPHANIE WANGARI