Tycoon Humphrey Kariuki summoned, Cyprus Duel citizenship in question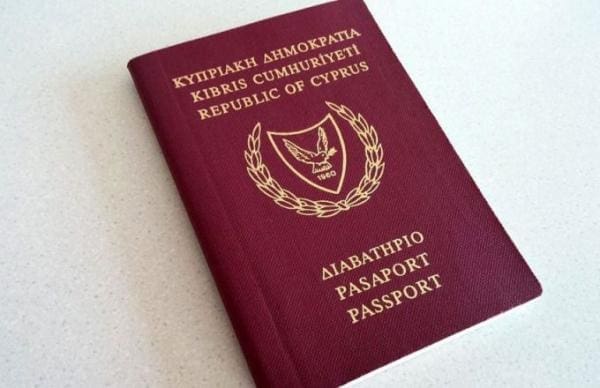 Tycoon Humphrey Kariuki was for the third day questioned by the police over claims of tax evasion and forgery.
Detectives are also interested to know how Kariuki obtained the citizenship for Cyprus. The police claim he failed to declare the dual citizenship as per the law.
Kariuki, accompanied by his lawyer Cecil Miller, arrived at the Directorate of Criminal Investigations along Kiambu Road at 9am and spent the better part of the day yesterday with the officers.
"We came back for clarifications the officers wanted," said Miller.
He had first appeared before the officers last Thursday when they learnt he had another citizenship. Kariuki was asked to return the following day.
A team comprising officers from DCI and Kenya Revenue Authority is investigating Kariuki over claims of forgery and tax evasion.
Officials from companies associated with Kariuki have also been questioned.
The companies are Africa Spirit Limited, Signature Wines (HK) Limited, Golden Valley Properties Limited, Gental Limited, Lionsbridge Limited, Kigumba Limited, Kisima Management Company Limited, Axis Logistics Limited, Wow Beverages and SICPA Kenya Limited.
Kariuki has business interests in East and Central Africa.
By Cyrus Ombati
-sde.co.ke