VIDEO: Mike Sonko's UN Speech That Wowed Kenyans
Nairobi Governor, Mike Mbuvi Sonko, impressed Kenyans on social media Wednesday morning with his speech at a United Nations conference.
In a video from his communications team, Sonko appeared calm when delivering his speech in well polished English and partly with an 'American' accent.
As has become a norm especially when addressing foreign delegates, he pronounced City as 'cirry' and Kenyatta as 'Kenyarra' and Kenyans did not hesitate to comment.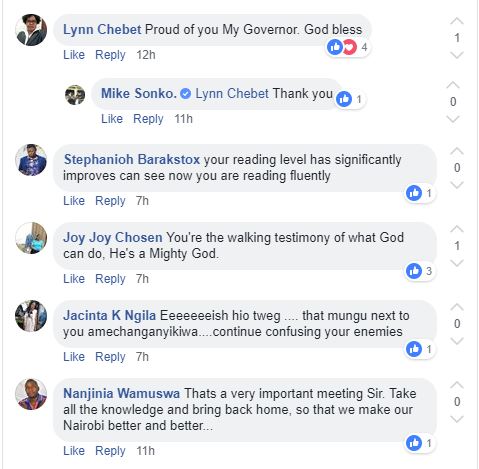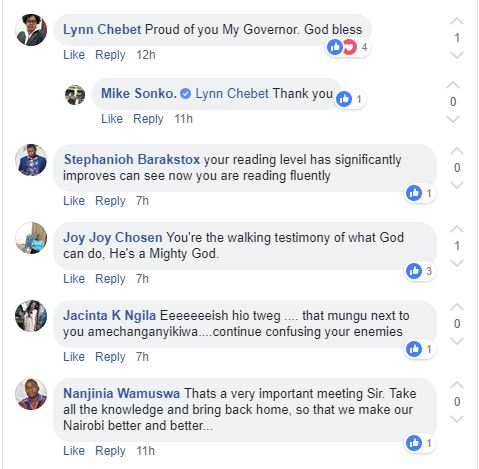 The forum was aimed at discussing the role of cities in the global agenda.
In his speech, the Governor stated that more than half of Nairobians live on less than 70 US dollars (Ksh 7000) a month.
"Most of the households cannot afford more than one decent meal a day, the meals lack basic nutrients because they cannot afford to buy tomatoes, onions or fresh vegetables," he stated.
He added that his government was in the process of constructing several markets to ensure more people have access to fresh foods near their homes.
In November 2018, Sonko unleashed his newly found accent as he delivered his speech during the opening of the Sustainable Blue Economy Conference at KICC.
He explained that his accent aimed to impress the International array of delegates.
By STEPHANIE WANGARI