PHOTOS: Televangelist Rev Lucy Natasha Gets Royal Welcome In Nigeria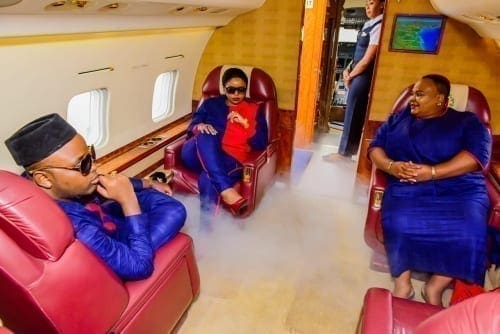 Nearly 2,500 miles from Nairobi, Kenya  where she holds 'Miracle  Monday ' every monday evening , Rev. Dr. Lucy Natasha draws a mammoth crowd.
The televangelist minister brought her signature sermon on the road for a packed arena in Warri, Delta state, Nigeria as part of her ' international tour'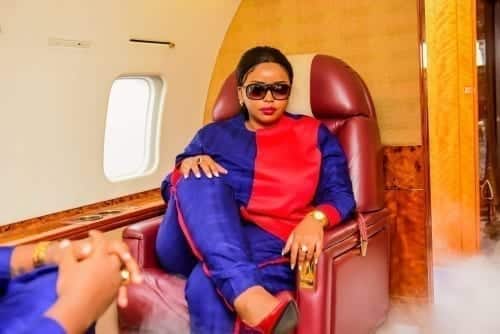 'Letting go of the old , getting ready for the new things and believing God for awesome 2019' Dr lucy Natasha said about her message as she was warmly received at the airport with great excitement.
Dr. Natasha is the beneficiary of a new platform to preach. With over 2 million followers on her social platform, it's an era where she can send her message globally with the push of a button.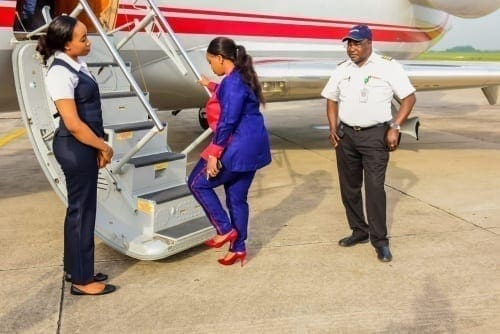 Her host Senior Prophet Jeremiah Omoto, founder of Mercyland ministry in Warri, Delta State spared no expense in ensuring the congregation was well prepared to receive Dr. Lucy Natasha and her entourage.
Dr. Natasha's message is rooted in faith but also centers more on uplifting people's spirit as experienced  at her meetings.Her insight in God's word, sharp prophetic insight propelled the believers into greater realms in Spiritual matters.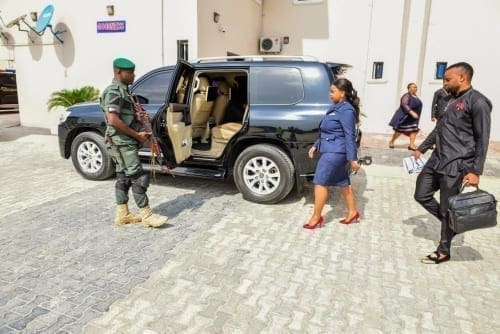 There were tremendous testimonies of lives impacted, miracles and divine breakthroughs. As the meetings concluded, the hunger for more of her ministry was evident and she left with a promise of going back after the next round of international preaching tour which takes her to USA, South Africa, Australia and India. The continent of Africa celebrates this daughter of faith.
You can follow Dr. Lucy natasha  on facebook and instagram on the link below
https://instagram.com/revlucynatasha
https://m.facebook.com/Revlucynatasha/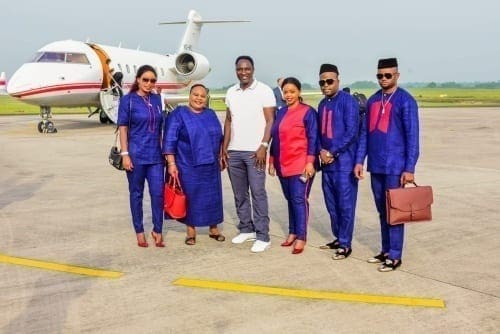 By Sam Mwangi