ASIANS, BRITISH AND CHINESE QUEUE FOR HUDUMA NUMBER IN LONDON
ASIANS, BRITISH AND CHINESE QUEUE FOR HUDUMA NUMBER IN LONDON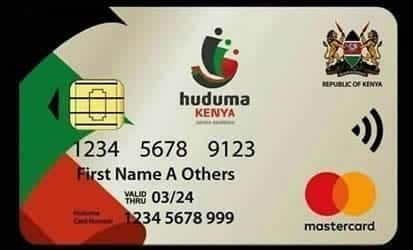 Asians,British and Chinese queue for Huduma Number: It was a surprise to many at the offices of the Kenya High Commission London on Sunday morning 19th May 2019.
The majority of those in the queue at the commission were Asians, British and Chinese who were fluently speaking Swahili. The commission offices are now giving services 7 days a week as from 9 a.m. to 5 p.m.
New Passport services are expected to start the services as from 3rd June 2019 but subject to confirmation.
Majority of the Kenyans in the UK have been having a problem fillling in the Huduma Number online because the systems are delaying issuing the password as well as sending the Huduma number.
MR. SEED'S FAMILY JOINS THE QUEUE FOR THE HUDUMA NUMBER IN LONDON
Mr. Seed's family woke up very early on Saturday 18th May 2019 to catch up with the Huduma Number issuing at the Kenya High Commission London.
The family arrived at the commission some few minutes after 8 a.m. where they expected the staff to open the office at 9.00 a.m. They were the first on the queue where they all registered for the Huduma Number but had a few challenges with their children.
Two of the grandchildren were not registered because the law requires them to attend in person because they were over 6 years. All children are being registered and all children above 6 years must attend in person.
One other child did not register because she does not have a Kenyan document because she was born in UK and the parents had not yet applied for the Kenyan documents. All the family adults registered without any problem to join their parents who had taken the Huduma Number during their recent visit in Kenya.
Huduma registration continues in the Diaspora until 20th of June 2019. The Huduma Number offices at the Kenya High Commission are open 7 days a week including weekends as from 9.00 a.m. to 5.00 p.m.
ASIANS, BRITISH AND CHINESE QUEUE FOR HUDUMA NUMBER IN LONDON