Top 5 tips on how To Positively Dominate and Influence
Top 5 tips on how Positively Dominate and Influence.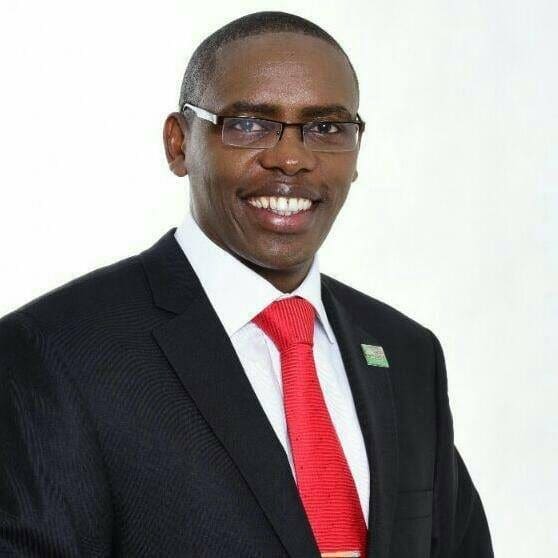 When we were created, we were empowered with an astonishing capacity to positively dominate and influence the World. The world could be your career, your business, your life, your family or whatever is around your environment.
Here in Kenya, we have witnessed successful companies such as Optiven Group dominating the real estate market in such a big way, to an extent of being singled out by the London Stock Exchange as one of the top companies that will influence Africa in the year 2019. We have also witnessed individuals who have truly taken charge of what they do. These are people such as the late Mother Teresa, who influenced the humanitarian field in a big way; the late Prof. Wangari Maathai, who took charge of environmental protection with such zeal, that she even picked a Nobel Peace Prize for her contribution to sustainable development, democracy and peace. We have great people such as Manu Chandaria and George Wachiuri who have demonstrated a notable passion for philanthropy works in Kenya.
So, how can you up your dominance level, to be at par with such great people who have continued to leave a positive mark on their areas of specialty?
Here are some tips on how you can get to the next level.
5 tips on how live to Positively Dominate and Influence
Know and demonstrate your strength: You must explore your abilities and maximize on them. No one will tell you about your strength. Take charge of your life and move to influence the world.
Develop a Skill: Anyone without a skill in today's world is like a blind man who is not trained on how to walk. Learn a skill and let the world know that you have it. Once the world has known, you will be paid for it. Just start learning today!
Never stop fighting for the life you want: It is that simple, gold is not collected like gravel, you have to dig down and after that, you will still need to melt it. Work on your life and use it to influence the world. Just stop being lazy and toxic to yourself. Be positive and influence the world.
Use team work in order to excel: One hand is limited and many hands make the work lighter. Work to develop your followers to be leaders. Collaboration works magic. Work with others and influence the world in a much larger scale.
Maintain Key social bonds: Develop a habit of supporting others. If you support someone today, there are 95% chances that the person will stand with you when you need them.
Go forth now, dominate and influence your world positively.
Thoughts by: George Wachiuri: A Leading Entrepreneur, a Published Author, Philanthropist, Youth Empowerment Enthusiast, a Family man and CEO of Optiven Group
Contact Optiven Group:0723 400 500 Email: [email protected]ptiven.co.ke Website: www.optiven.co.ke
George Wachiuri Blog: www.georgewachiuri.com
YouTube: https://www.youtube.com/user/OptivenEnterprises/