4 Presidential awards Recipients Making Headlines for Wrong Reasons
4 Presidential awards Recipients Making Headlines for Wrong Reasons

Presidential awards are given in recognition of outstanding or distinguished services, rendered to the nation, in various capacities and responsibilities by Kenyans of good repute.
However, there are those who have had trouble living up to the expectations that come with the recognition and status.
Coincidentally, the embattled individuals were all awarded the Head of State Commendation, on the same day, during the 54th Jamhuri Day celebrations, on December 12, 2017.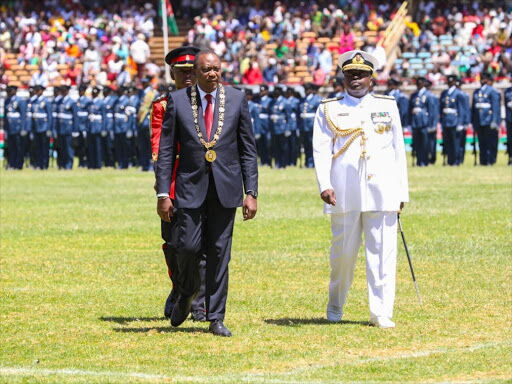 First among them is former Citizen TV news anchor Jacque Maribe.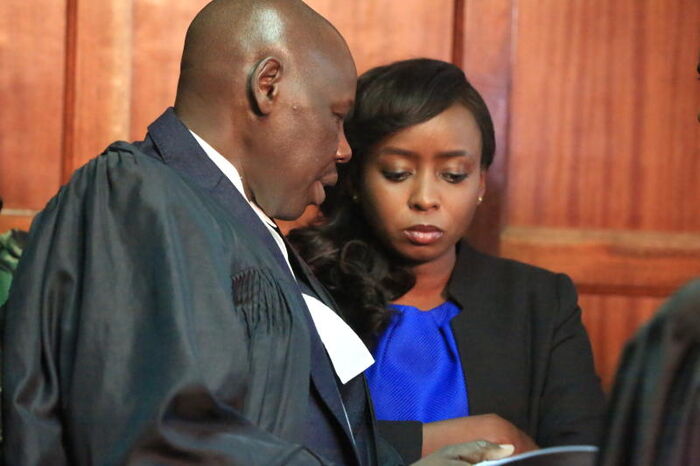 Her troubles started when she was linked to the murder of businesswoman, Monica Kimani, who was found dead in her Kilimani apartment in 2018.
She has spent the better part of the past seven months battling the murder charges.
Maribe had spent some time behind bars before being released on bond. Recently, she was made to resign from Royal Media Services, or face the axe.
Second on the list, is Digital Innovations and Diaspora Communications Secretary, Dennis Itumbi. He was arrested on July 3, 2019, over allegations that he was linked to a fake letter, that was believed to have detailed an alleged plot, to assassinate Deputy President William Ruto.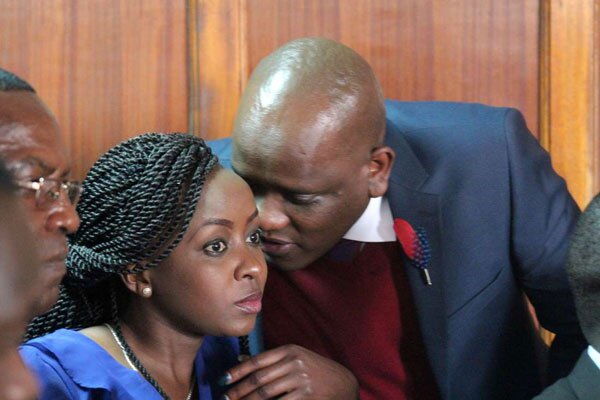 He has also, on multiple occasions, found himself in trouble over his social media posts. In March, he was exposed for using old photos of Rachael Ruto, that claimed she had had donated food items and other supplies, during the drought that was prevailing at the time.
His social media gaffes, are also said to be the reason he was removed, from President Uhuru Kenyatta's inner circle at State House.
Blogger, Robert Alai, who was known to be a stern critic of President Kenyatta, was awarded the HSC after what people claimed was because of supporting Uhuru in the 2017 polls.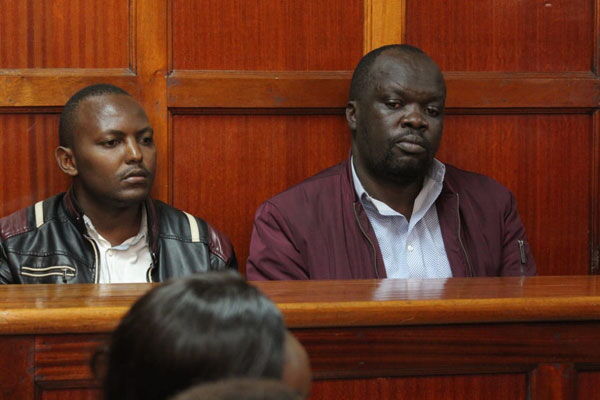 The most recent trouble the controversial blogger has run into, involved the sharing of images of dead security personnel, who were killed by an Improvised Explosive Device (IED) in Wajir County, in June 2019.
He is battling charges of treachery for publishing the photos of the dead bodies of police officers.
Martin Kamotho, alias Githeri man, who shot to fame after a picture of him carrying githeri, went viral during the August 2017 elections, is in the headlines again.
An image of him being carried on a cart, reportedly drunk, surfaced on the internet on Wednesday. Kenyans castigated him for allegedly falling back to his old ways even after going through rehabilitation.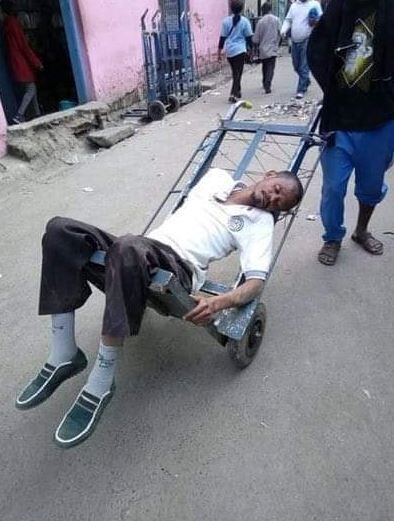 By DENIS MWANGI