Isaac Ruto's Message to Kenyans After Visiting Ailing Joyce Laboso

Isaac Ruto's Message to Kenyans After Visiting Ailing Joyce Laboso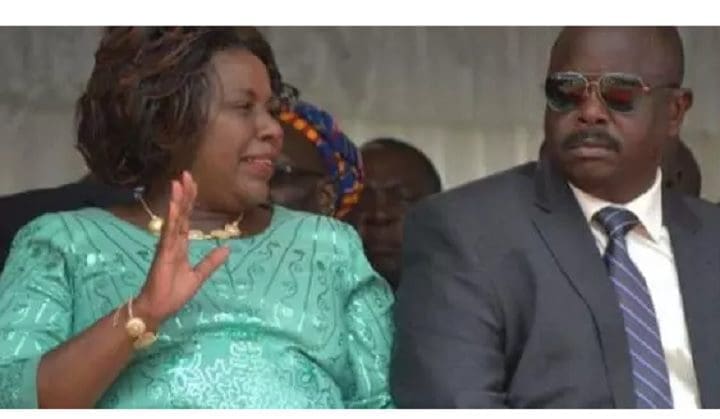 Former Bomet Governor Isaac Ruto, on Thursday, flew to India in a bid to visit the ailing county boss, Joyce Laboso.
Ruto, who was in the company of Chepalungu MP Gideon Koskei, urged Kenyans to issue their full support to the governor.
"Dr Laboso requires everyone's support and prayers at this time. We are going to offer the much needed moral support. We wish her a quick recovery," he told Daily Nation.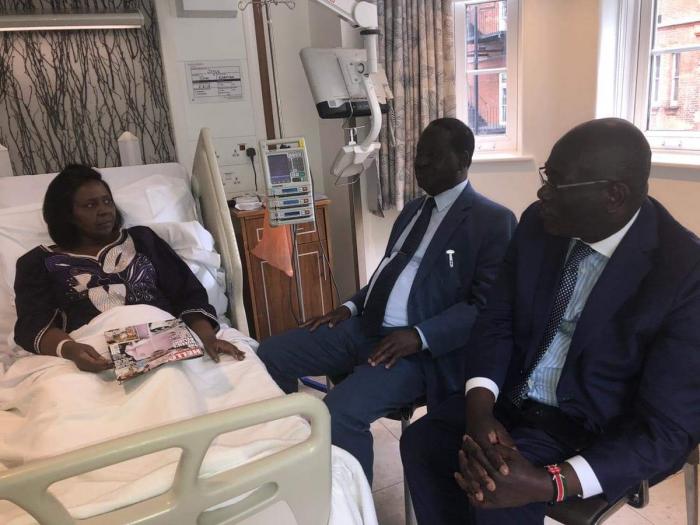 Laboso had at first been admitted at a London hospital but was transferred to India two weeks ago.
The governor's deputy, Hillary Barchok, who has been left in charge of the county, also visited Laboso in India and assured Bomet residents that the governor was recuperating.
"The governor is doing well and we expect her to be released in a few days to enable her travel back home," he asserted.
In early June, the Orange Democratic Leader, Raila Odinga, also visited Laboso at a hospital in London.
Other leaders who have shown their support to the governor include; Women Rep Joyce Korir, MPs Beatrice Kones (Bomet East), Dominic Koskei (Sotik) and Senator Christopher Langat.
Before Laboso went to London, she went missing from the public's eye for three weeks, sparking speculations on her health.
Isaac Ruto's Message to Kenyans After Visiting Ailing Joyce Laboso