Martha Karua claims she was denied justice After Waiguru's Win
Martha Karua claims she was denied justice After Waiguru's Win: NARC Kenya leader, Martha Karua, on Tuesday, lost a Supreme Court battle against Kirinyaga Governor, Anne Waiguru.
The ruling, which was read by Justice Isaac Lenaola, stated that Ms Karua had failed to prove her case beyond reasonable doubt, on claims that there was bribery in the Kirinyaga gubernatorial election in 2017.
Following the court ruling, Ms Karua took to Twitter to thank those who had stood by her, declaring that she had been denied justice.
"Many thanks to those who stood with me in my judicial marathon. All is not lost, there is much more to do! I did not get justice at the court but aluta continua. The journey to success is long and winding," the NARC Kenya leader divulged.
When asked by one of her followers to support the Kirinyaga governor until 2022, when the next elections would be held, Karua stated, "Cannot support injustice!"
Ms Karua also noted that Anne Waiguru could have had prior knowledge of the court ruling.
"For a respondent who never came to court during the hearing, but comes to court for judgment, complete with a battery of media in tow and a celebration party, leaves one wondering whether she was aware of the outcome," she stated.
On her part, Waiguru expressed satisfaction at the judges' decision, while at the same time, stated that Karua should accept that she lost the election.
"God has been on our side, it was among the last cases to be determined. We won this election fairly, the people of Kirinyaga put their trust in us," Waiguru divulged.
"I think Martha Karua should finally accept and put this matter to rest, it is unfortunate that we have had to take two years of a court process that has cost a lot of money," she added.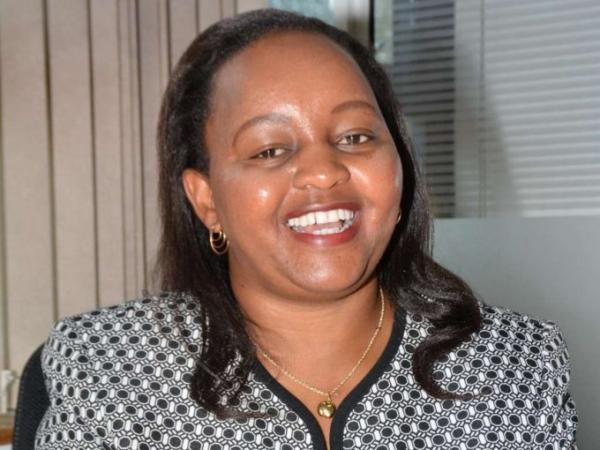 Ms Karua's case had previoulsy been dismissed by both the High Court and the Court of Appeal.
By STEPHANIE WANGARI
Source – kenyans.co.ke