Death Announcement For Simon Njoroge Mungai of Limuru Kenya

Death Announcement For Simon Njoroge Mungai of Limuru Kenya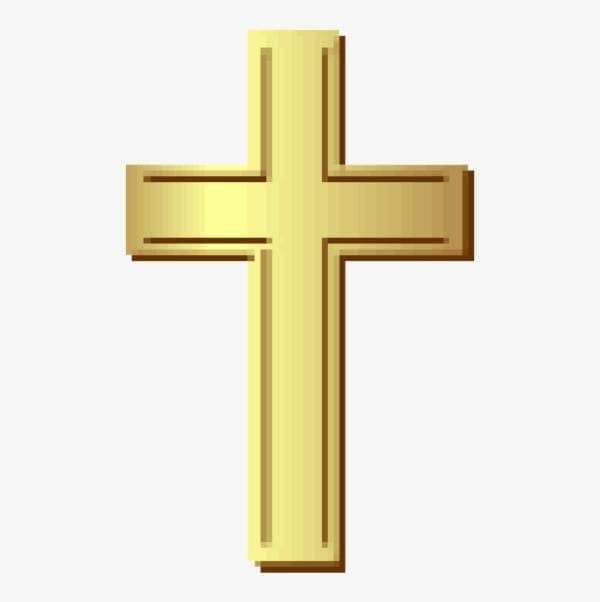 We regret to announce the promotion to glory of Mr. Simon Njoroge Mungai of Limuru Kenya on September 28, 2011, after battling liver cancer since late 2010. He was husband to Nancy Mumbi Njoroge of Limuru Kenya. Father to Samuel Kiarie Njoroge of Atlanta Georgia, Anthony Ndirangu Njoroge, Eliud Mungai Njoroge, Joe Kabebe Njoroge and James Mbugua Njoroge of Limuru Kenya and Loise Wanjiku Njoroge (Wanjiku wa Mukiri) of Atlanta Georgia. Father in law to Maxwell Mukiri Njuguna (brother to Walter Mungai Njuguna of Atlanta Georgia). Uncle and grandfather to many others.
There will be a Memorial Service on Saturday October  1, 2011 at Kenyan American Community Church (KACC -771 Elberta Drive Marietta, GA  30066) from 6pm-8pm. Your presence and support will be highly appreciated. Get Directions Here
Family and friends are meeting for prayers daily 7pm – 9pm at 244 Windcroft Circle NW, Acworth, GA 30101.
For more information please contact:
Samuel Kiarie Njoroge:  678-468-0940
Loise Wanjiku Njoroge:  678-768-9433
Maxwell Mukiri Njuguna: 404-345-2968
Walter Mungai Njuguna: 404-660-8069
Joseph Njuguna Mburu: 678-978-4424
May God's name be praised. Amen.
Death Announcement For Simon Njoroge Mungai of Limuru Kenya