A Kenyan man Brown Ombui Juma dies in San Jose California
A Kenyan man Brown Ombui Juma dies in San Jose California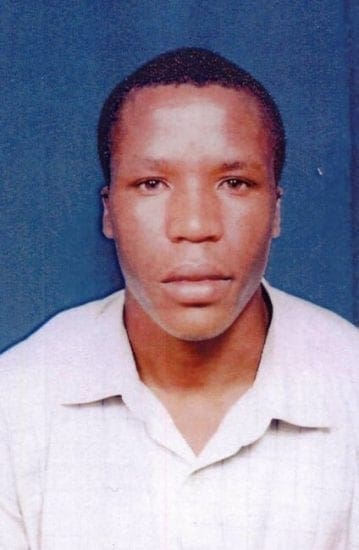 It is with great sadness that we announce the death of Brown Ombui Juma of San Jose California which occurred on Saturday June 23, 2012.
He was the son of the late Meshack Orumi Juma and Pauline Juma of Boochi sub-location, Gucha district, Kisii County.  Brother to Kennedy Juma of San Jose California.  He is also survived with other brothers and sisters in Kenya.
He was cousin to John Mobegi, Dennis Achoka, George Nyaega all of San Jose California. He was an uncle to several nephews, nieces, and cousins and a friend to all of us.
Friends and relatives are meeting daily in different parts of the United States for prayers and moral support for the family, and also to collect funds to transport the body to Kenya for burial.
An account has been opened for this purpose at Wells Fargo BankAccount number – 2911289318Routing number – 121042882
For those in the Bay area, we are meeting daily after 6 p.m. at Kennedy Juma's residence for moral and financial support at:   5365 Colony Green dr.San Jose, CA. 95123
For further questions, or concerns, please contact the following: Edwin Okong'o (510) 393-4082John Mobegi       (408) 410-4681Simon Okong'o (510) 418-8727Robert Maranga (650) 271-2450Moses Onwong'a (650) 271-5134Ben Obura           (510) 386- 3271
A Kenyan man Brown Ombui Juma dies in San Jose California