Diaspora Meeting with Kenyan President Mwai Kibaki in New York on Wed, Sept 26, 2012
Diaspora Meeting with Kenyan President Mwai Kibaki in New York on Wed, Sept 26, 2012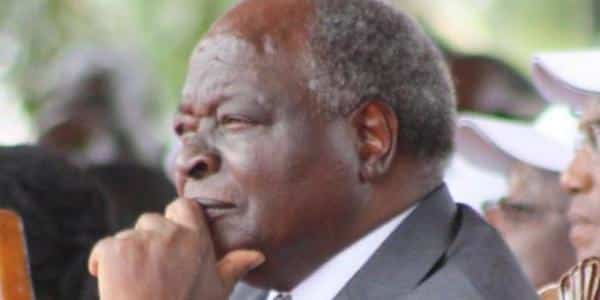 This is to inform you that the President of the Republic of Kenya, H.E. Mwai Kibaki, is soon expected in New York for the purpose of, among others, addressing the 67th session of the UN General Assembly.
While here, he will be hosting a reception for the Kenyan Diaspora on Wednesday, September 26, 2012 from 5.30 p.m. – 9.30 p.m. at the Teachers Building, 730 3rd Avenue, New York, NY 10017 (corner of 45th and 46th street).
In order to facilitate easy access into the building, you are requested to confirm attendance in advance and to provide the name of anybody else who will be coming along with you. The security measures in the building require identification, and you are therefore requested to arrive in good time before the start of the event.
You are all welcome to attend this event.
H.E. Mr. Macharia Kamau
Ambassador/Permanent Representative
Permanent Mission of Kenya to the United Nations
866 UN Plaza Suite 304
New York, NY 10017
Tel. +1(212)-421-4741
Fax. +1(212)-486-1985
RSVP: [email protected]
Diaspora Meeting with Kenyan President Mwai Kibaki in New York on Wed, Sept 26, 2012