Finger of God's Joseph Hellon discloses all about the Esther Arunga saga
Finger of God's Joseph Hellon discloses all about the Esther Arunga saga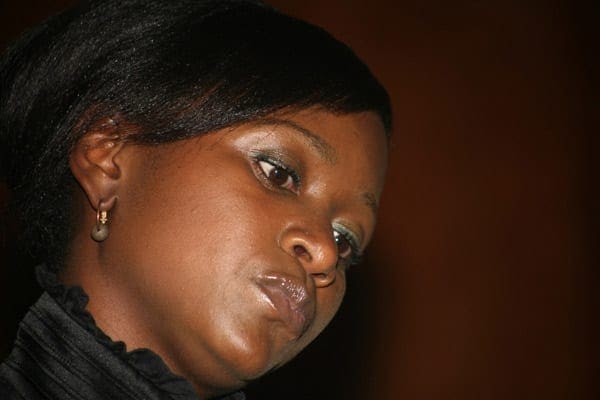 Wednesday, 04/09/2012 – Publishing books seem to be the latest activity from several personalities. From Miguna Miguna to Alfred Mutua now it's Joseph Hellon.
After revealing on a local media that Esther Arunga and Quincy Timberlake are living in Kayole, Hellon has hit back again.
The Finger of God pastor is set to release a memoir that chronicles the accounts of the unpopular Arunga saga. Hellon is currently in the middle of his autobiography that will be titled the 'Cradle of my dream'.
He is set to use the book to set the record straight on what actually transpired with Esther-Quincy and his church. The Jazz singer has gone back to his passion for music.
Source:The Kenyan DAILY POST
Finger of God's Joseph Hellon discloses all about the Esther Arunga saga