Odinga's family to build a multi-million fish factory in Kisumu
Odinga's family to build a multi-million fish factory in Kisumu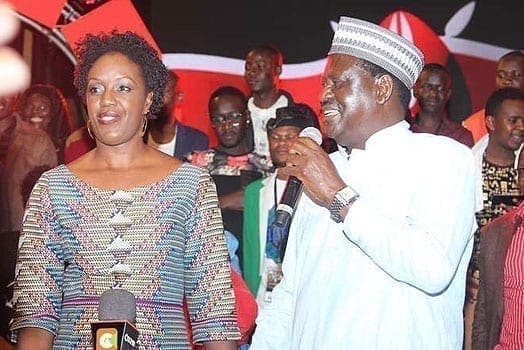 Tuesday September 18, 2012-Prime Minister Raila Odinga's family is planning to build a multi-million fish processing plant in Kisumu to increase foreign exchange earnings, create employment and help combat poverty in the region.
Addressing the press on Monday, PM's sister Ruth Odinga said the fish plant will be a subsidiary to the Kisumu Molasses factory and will create 4800 jobs.
"This is a big accomplishment for Nyanza people and has the potential to create hundreds of new permanent jobs once rolled out," Mrs Odinga said.
She said the Ministry of Agriculture is working on the feasibility studies to see the economic viability of the project.
"We have constructed about 80 ponds on the feasibility studies and we are forming a partnership with Ministry of Agriculture to see the economic viability of the project," she said.
About 800 youths have been recruited to construct the ponds. The public–private partnership is also expected to create new businesses and train approximately 4000 workers for career in high–growth industries.
Source:The Kenyan DAILY POST
Odinga's family to build a multi-million fish factory in Kisumu