Kenya Election Day: Evening in a County By Dr Teddy Kamau

Kenya Election Day: Evening in a County By Dr Teddy Kamau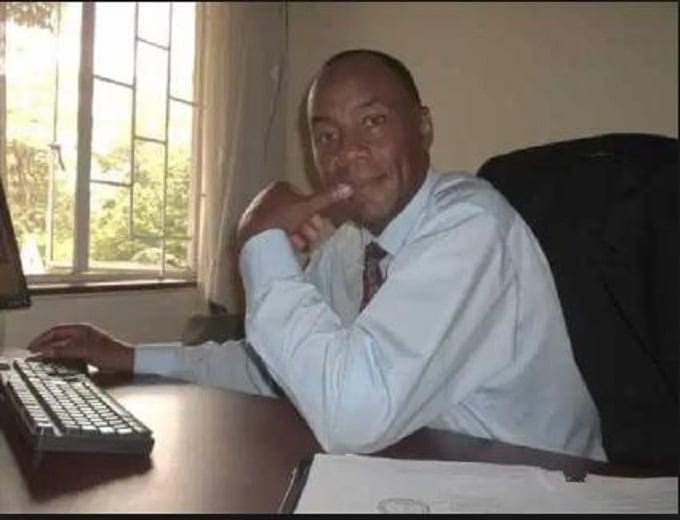 The day was turning out to be a classic equatorial day. Sunny, a soft breeze, and  blues  skies. People woke up very early, most around 4 am. Others decided to  spend the night at the gate of the polling station. " I have never seen Kenyans this committed to vote." A middle aged man told me after casting his vote. The man woke up at 5 am, walked about 3 kilometers to the polling station. "People wanted to vote early and go home". He conclude.
I was able to go to several polling stations and was kept informed by several officers who were supervising the process. The key word in many polling stations was multitude! Patient and mostly orderly citizens  waited patiently to cast their votes.
It is evening here and I am sitting together with other media people at a county tallying center.  The process is simple. All ward candidates will be announced at their wards. Members of Parliament will get their  results at the constituency level, and Governors, Senators and Women Representatives will get their results at the county level. That is where we are watching TV give county to county results of the presidential race as we wait for the county results.
In 2007, I travelled around the country during the election. Though the day started like today, there was great anxiety and conversations were silent but coded with negativity. Coming towards this county tallying station, I stopped at a coffee shop. As I sat down, I saw five police officers having a meal. They were with their officer in charge of the station (OCS). Their weapons were on the shoulders and their eyes were focused on the chicken with chips. As I had my cup of tea, my fellow Writer from the Nation Media Group took a picture.
If pictures tell a thousand words, then this picture can shout  and say, "The people are voting peacefully. We have nothing to worry about." For this I give IEBC a B+ and an A to the Kenyan people.
Teddy Njoroge Kamau (PhD), SYR Radio/TV, Director, International Desk. Diaspora messenger Contributor
Kenya Election Day: Evening in a County By Dr Teddy Kamau