Video: Captain Mwangi and his daughter flying KQ together

Video: Captain Mwangi and his daughter flying KQ together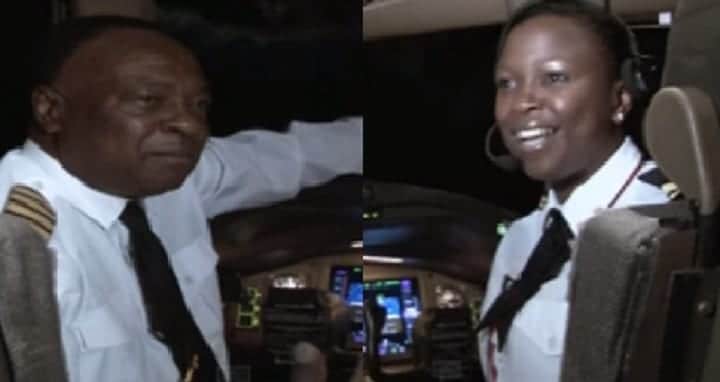 An inspirational story : captain Mwangi, has been a pilot with Kenya airways for 29 years. His daughter Emma Mwangi, has followed in his footsteps and is also a pilot. That's not unusual. It is also not unusual that even though they work together, they have never flown an aircraft together. Ktn's Edith Kimani got the unique opportunity to accompany them on their first and probably last flight together as pilot and co-pilot.
Stories of inner strength – Irene Koki Mutungi
Africa's first female Dreamliner captain, Irene Koki Mutungi, has showcased inner strength and determination. Her journey has been one filled with commitment, striving for excellence and resilience – overcoming all odds to achieve her goals.
Source- KTN News Kenya
Video: Captain Mwangi and his daughter flying KQ together