Are these the faces behind city mall attack?
Are these the faces behind city mall attack?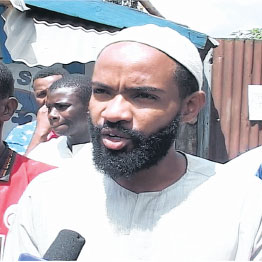 Ahmed Abdi Godane, alias, Mukhtar Abu Zubeyr
Al-Shabaab founder and overall commander.
A leaked National Security Intelligence (NIS) report says that early this year Godane held meetings in Somalia to come up with strategies on how to execute attacks in Kenya. The FBI has put a $7 million bounty on him.
Godane, who was born in northern Somalia, now known as Somaliland, has been leading al-Shabaab since 2008.
He studied accounting in Pakistan and while there he occasionally travelled to Afghanistan where he came into contact with al-Qaeda, led by the late Osama bin Laden.
When he returned home he founded the northern wing of Somalia's al-Ittihad al-Islami (Islamic Union), which was established by Somali Mujahiddins returning from Afghanistan. He was to later start recruiting and indoctrinating the militia who were later to start attacks against Western interests in Somalia, including kidnapping and killing of Western nationals.
Godane was to later join the Council of Islamic Courts before teaming up with Aden Hashi Farah to form al-Shabaab when they split from CIC.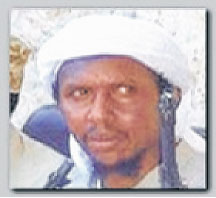 Sheikh Mukhtar Robow alias Abu Mansur
A leaked NIS report says Muktar Sheikh Robow and Dahir Aweys arrived in Hela Marer area, Gedo region, from Ufuro area in the Bay region, Somalia, on March 22.
They held a meeting with 50 other leaders where they discussed the mode of training for their operatives as well as plan on how to carry out attacks on vital installations in Mandera, Wajir, Garissa, Mombasa and Nairobi.
The FBI has put a $5 million bounty on Robow.
Robow, the deputy leader of al-Shabaab, is also a former spokesman for the group.
He was one of the founders of the terror group. He is from Baidoa in the Bay region of Somalia, where his Rahanweyn clan holds overwhelming influence.
Robow established the first militant Islamist training camp in Somalia, al-Hudda, in Huddur in 1996. He reportedly left Somalia in 2000 to train with the Taliban in Afghanistan.
He returned to Somalia after the Taliban fell from power. In 2003, he helped create al-Shabaab from the remnants of al Ittihad al Islami.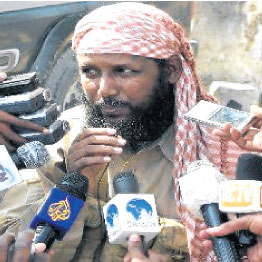 According to a leaked National Security Intelligence report, Iman — who was appointed by Al-Shabaab as its de facto leader of Kenyan fighters in Somalia — was among the masterminds of the Westgate attack.
"Al-Shabaab remains focused on conducting attacks through individuals that have not been arrested before. The masterminds of the intended attacks are Kenyans, who are in middle and senior management levels of the terror group.
Among them; Maalim Abass Guyo, Ahmed Iman Ali and Jan Mohamed Khan alias Abu Musab Al Mombasa," the NIS report says.
Last year, Iman released a video declaring war against Kenya on behalf of Al-Shabaab.
Interviews with those who know Sheikh Iman, a former chairman of Muslim Youth Centre (MYC) in Pumwani, Nairobi, say he has been controversial since his days at Jomo Kenyatta University of Science and Technology, where he graduated with a degree in engineering. Born either in 1973 or 1974, Iman presents security agents with something new in the fight against terrorism.
Those who know him say he was a charming preacher with a fanatical following among various Kenyan communities.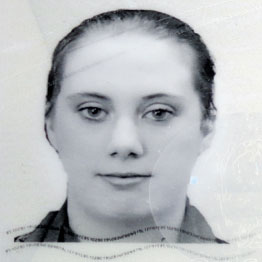 The British media has claimed she was involved in the terrorist attack on the Westgate Shopping Mall.
There is no evidence so far to link her to the attack but police and security forces say Samantha Lewthwaite— the widow of one of the four suicide bombers who devastated London in July 2005 — was involved in the Kenya attack, let alone being a "mastermind," as the British papers have claimed.
The International Police (Interpol) has issued a red-alert calling for arrest.
She is wanted by Kenya "on charges of being in possession of explosives and conspiracy to commit a felony dating back to December 2011" as part of a suspected plot to bomb cities along the Kenyan coast at Christmas.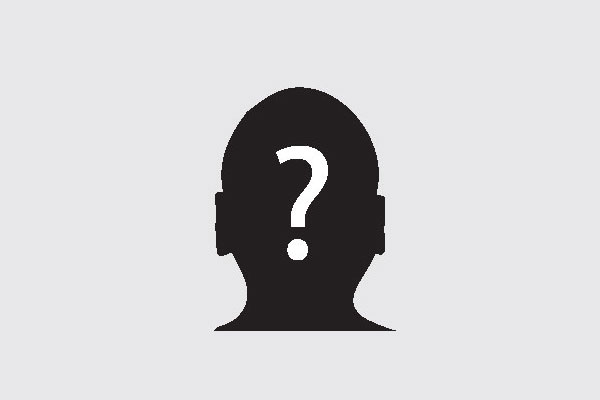 He is believed to have been the one who escorted the terrorists who attacked Westgate Shopping Mall.
He is suspected to be a 50-year-old Kenyan man who is an associate of the late Al-Qaeda leader Fazul Abdullah. Sandheere, whose parents were a Maasai and a European, is thought to have escaped moments after the assault started on Saturday.
"He escorted the attackers to the mall and then left as people were fleeing. He then travelled to the border and crossed to Somalia," said an intelligence source.
According to counter-terrorism sources, the man seconded to Al-Shabaab by the Al-Qaeda network arrived in Somalia on Friday after days of avoiding the tight security that had been mounted across the country to stop suspected terrorists from escaping.
Sandheere, said to be the regional Al-Qaeda man in charge of intelligence, logistics and special operations, escaped from Westgate with two other unidentified terrorists. He is also described as being "extremely sharp".
Source-https://nation.africa/